Good, fast & customizable.
We believe it is important that you are well, fast and customer-oriented is helped if you have any questions, need advice or help. That is why we have our own customer service. They will gladly answer your questions about our product offering, advise you what training applies to you and help you use of our training courses. We are happy to assist you. Please contact us.
---
Telephone
Our customer service is available Monday to Friday from 9:00 to 17:00. Prefer to be called back? Call me back
Email addresses
Sales
Customer service
Address
Overijsselsestraat 3
3812 PE Amersfoort
the Netherlands
Google Maps
24 x 7 learning
You can directly buy a WMO/GCP online training via the webshop in our learning platform myGCP24 hours a day, 7 days a week. You'll get instant access and can get started right away.
---
Our customer service
Do you have any questions about our products? We are waiting for you.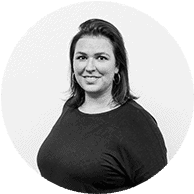 Chantal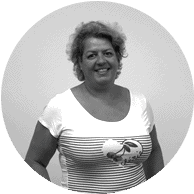 Ingeborg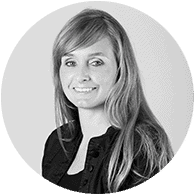 Esther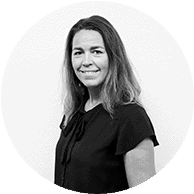 Claudia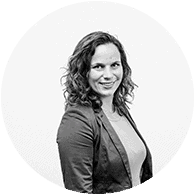 Judica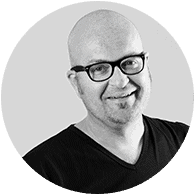 Patrick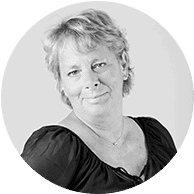 Rina
---
GCP Central aims for outstanding customer service
We believe that our customers are entitled to excellent service. That is why we ask our customers for feedback on our service. Let us know if and how we can improve our service even further to increase the number of satisfied customers even more.

Twitter
Always the first to be informed of the latest news from GCP Central? Follow us on Twitter to be informed of the latest developments.
Facebook
Curious about the people behind GCP Central? Take a look behind the scenes and follow us on Facebook.
---
Do you have a complaint?
Are you not satisfied with the services or a product of GCP Central? We love to learn from you. Submit your complaint to us by the complaint form to complete. We will contact you within two business days to handle your complaint.