eu gcp online training

recognized certificate
For clinical research professionals such as CRAs, investigators, and nurses conducting clinical trials in Europe.
The interactive online EU/GCP course is ideal for CRAs, investigators and nurses, allowing them to conduct clinical trials in Europe. A GCP training tailored to the EU regulatory framework.
online eu / gcp certificate
transcelerate biopharma acknowledged
Practical explanation of GCP in a logical order: from design to archiving.
Updated may 2018. Includes GCP Addendum R2, GDPR and EU Clinical Trials Regulation
ARE YOU A BUSINESS? WE HAVE BUSINESS PACKAGES TOO, FIND OUT MORE here >>

Principles of ICH/GCP
Roles in clinical research
ICH/GCP R2 Addendum
EU Directives 2001 and 2005
EU Clinical Trials Regulation
Informing subjects
Privacy in clinical trials
Essential documents
Ethics committee review
AEs, SAEs and SUSARs
Quality management
Amendments & deviations
End of trial reporting
Monitoring and auditing
get your gcp certificate in 4 easy steps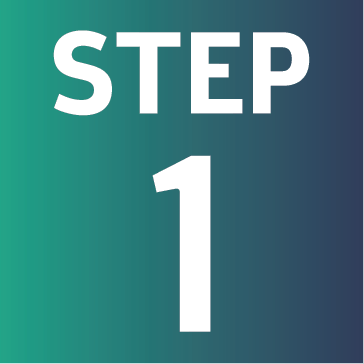 create account
Go to myGCP and choose the webshop. Read the descriptions in the webshop and choose the combination that best fits your tasks in the research. Or call customer service for personal advice.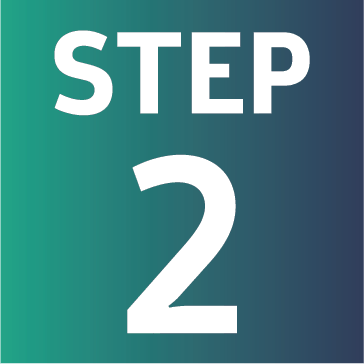 choose license
Select the training of your choice in the webshop, go through the steps and create an account. Make sure you have access to your e-mail to receive the activation e-mail. You pay in our webshop easily and safely via iDeal. After successful payment, the chosen training modules are immediately ready for you in your learning track.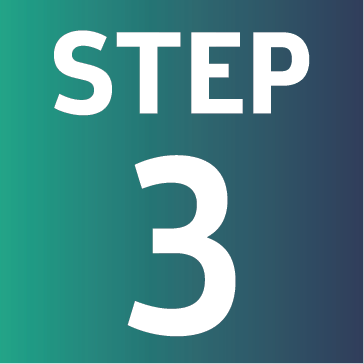 Follow training
Start directly by running the online modules, on your smartphone, tablet or desktop. After completing the course, download your certificate. You keep one year access to the training and functionalities of MyGCP ®. You can also look for something after the training.

Continue to learn
After your first year access to myGCP, which is included in the purchase of your GCP training product, you can easily extend your license to remain access to continuous learning. You'll be efficiently updated on new regulations and guidelines, have access to new cases and exams, free use of the tools, and are able to exchange information in the knowledge community. 

The GCP 

passport

 is the addition to your GCP certificate and CV, providing evidence that you were continuously trained and updated with current regulations and that you are qualified by education, training and experience to execute your task(s) in clinical trials. The GCP 

passport

 consists of all learning activities in myGCP, including completed updates, passed exams and articles that were read and understood. 
continuous training record

GCP compliant printable PDF

audit and inspection ready 24/7
ARE YOU A BUSINESS? WE HAVE BUSINESS PACKAGES TOO, FIND OUT MORE here >>

NEWSLETTERStay up-to-date with the latest news and myGCP updates

NEWSLETTERStay up-to-date with the latest news and myGCP updates