Free whitepaper: Validation essentials
A how-to guide for maximizing computerized systems quality in clinical research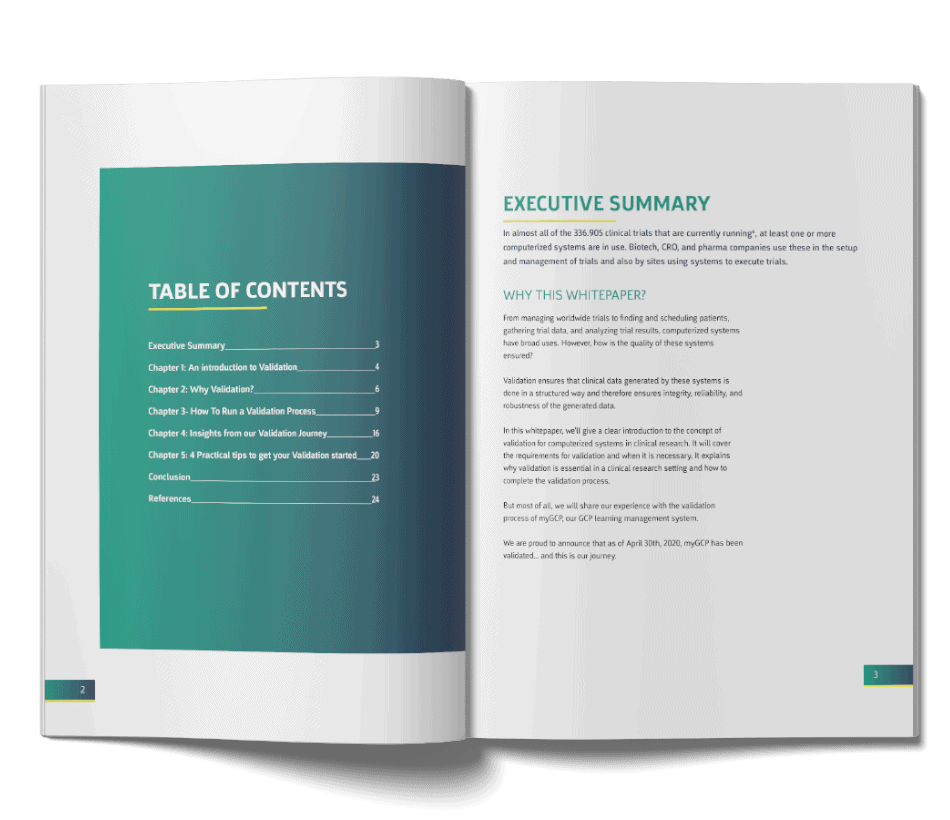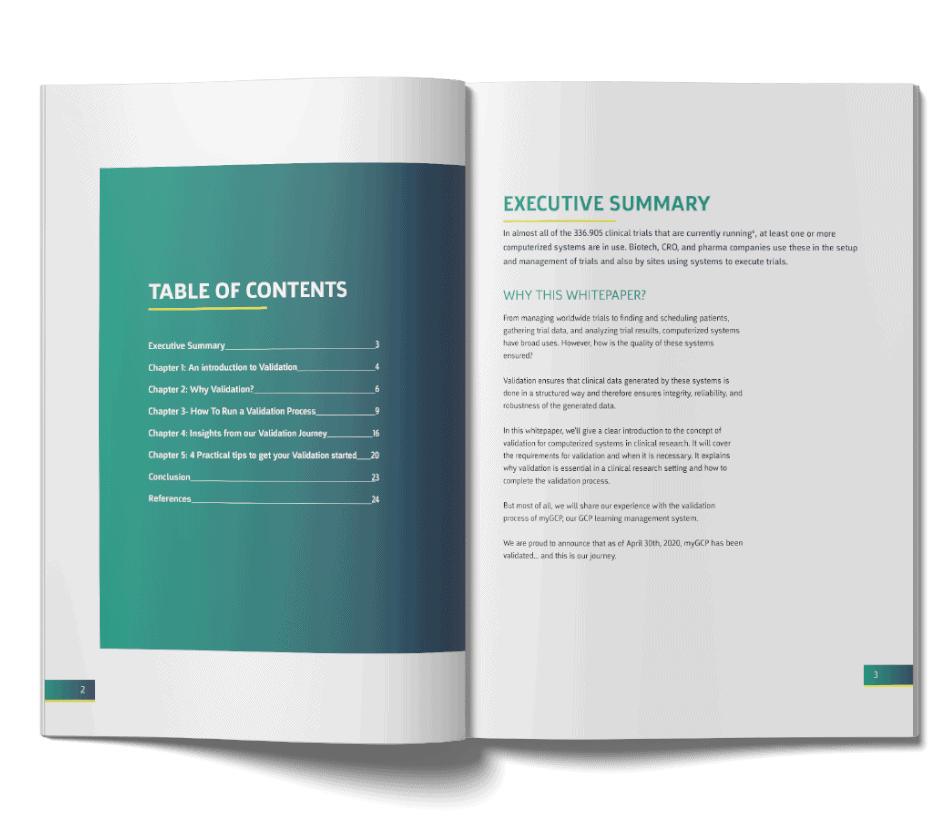 The importance of Validation
Validation of software tools in the conduct of clinical trials is a requirement described in the ICH-GCP guideline, applicable to drug research globally, and implemented in local legislation, including the EU legal framework and the US Code of Federal Regulations (CFR).
Clinical trials are using more and more software in the conduct of clinical trials, so validation of the systems is crucial.
Why?
Validation ensures that clinical data generated by such systems is done in a structured way and, therefore, ensures integrity, reliability and robustness of the generated data.
Who should be reading this whitepaper?
You might think: Validation, that doesn't affect me. That's something for IT. 
So, who should be reading this whitepaper?
Whether you are a sponsor acquiring or using software built by a vendor, or a company building your software to be used in clinical research, you are responsible for having adequate documentation of the qualification. 
It is essential to document the validation activities for that data collection tool you are using or your trial analysis software. During audits and inspections, this documentation can be requested. The absence of such documentation is one of the common findings during inspections. 
Here is what you will get with our whitepaper:  


An introduction to validation
What is validation? Get a clear understanding of the concept of validation.


why validation?
Discover why validation is necessary for systems used in the conduct of clinical trials and the softwares involved.


How to run a validation process
Get a thorough understanding of the process and each of the steps you need to undertake to validate your systems.


Insights from our validation journey
We at GCP Central just validated our own systems and are sharing our learnings for the journey of best practices.


a checklist
Get started yourself with our checklist, a practical tool for the how to's.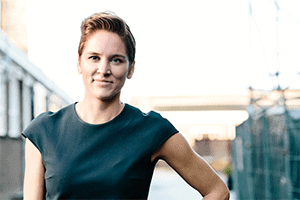 With over 15 years of experience within the clinical research world, Marieke founded GCP Central in 2012 and is the driving force behind the company vision. Her eagle eye for detail and her passion for innovation is changing the face of Good Clinical Practice training.