Elisabeth-Tweesteden Hospital
ETZ, Tilburg (the Netherlands)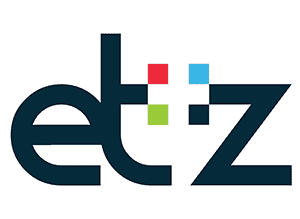 In January 2016 The Tweesteden hospital and the St. Elisabeth hospital merged to form the Elisabeth-Tweesteden Hospital (ETZ).
Marika Trieling – Laan and Marte Hoogstraten of the Science Desk ETZ, share their story about the implementation of GCP training through GCP Central.
After the hospital merger, GCP training was reassessed, because both hospitals were using different providers.
Marika:
"We looked at the pros and cons of each provider and we discovered what we were missing was a good structure in the training itself. We decided to switch provider to GCP Central because they offered a clear and pragmatic solution, and e-learning presented a modern approach to suit the needs of our modern professionals; participants can follow the training when it suits them."
ETZ ran a pilot programme for the first year, to allow for a smooth integration, they used a combination of e-learning and classroom additional training.
Marte:
"What we also liked during the pilot was the possibility to add our tailored contribution, a morning classroom session was introduced, and about 75% of the researchers participated. The morning offered additional input, and we provided information about how to set up and carry out research in the ETZ."
At ETZ, with each WMO-compulsory investigation, the local principal investigator is required to be GCP certified and complete the EMWO exam, all other stakeholders such as A (N) IOS, interns and research nurses are allowed to do the training and to choose whether they will take the exam.
Marika:
"The enthusiasm for the training is high because the science office has developed an excellent reputation, our goal is to facilitate researchers. We want researchers to follow GCP to ensure the quality of research. We also help them organize the paper shop and arrange approval for the start of the research."
ETZ recognizes that GCP and BROK training is becoming increasingly essential and nationally more attention is being paid to the regulations, due to many cases of fraud, but also by a stronger awareness and a critical outlook of ' Do I do my research in the best way possible?
The implementation of GCP Central training has been a success. ETZ and GCP Central continue to work directly together to deliver expert, tailored Good Clinical Practice training.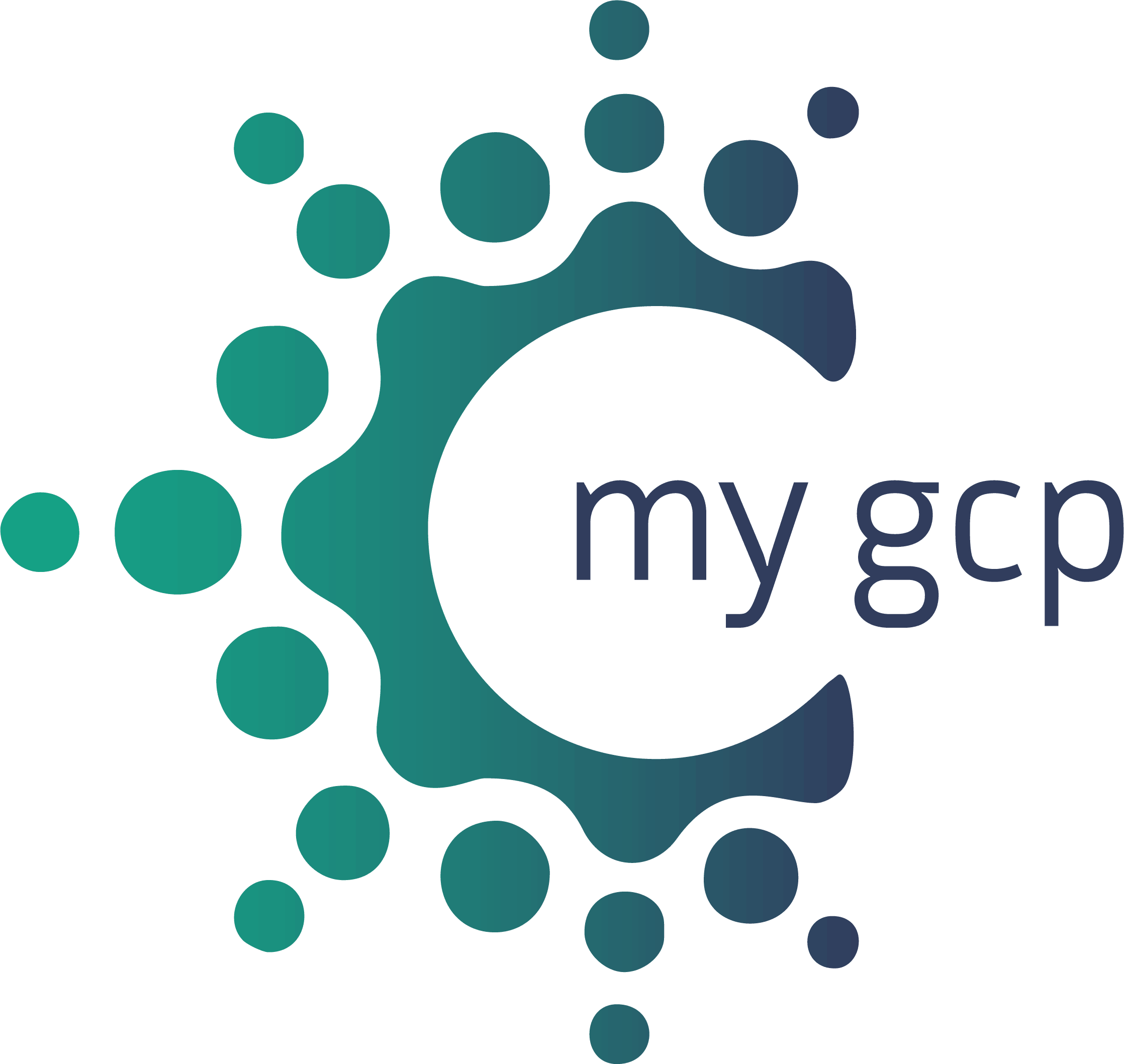 myGCP is a learning platform that keeps professionals up to date with the latest regulatory knowledge. This ensures that research is conducted according to the latest standards and regulations, resulting in the highest possible quality data. Through this innovative learning platform, GCP Central takes it from good to BEST clinical practice by providing convenient, yet up to date and modern training for professionals at times that suit them, and giving them an edge with continuous, up to date information. 

NEWSLETTERStay up-to-date with the latest news and myGCP updates

NEWSLETTERStay up-to-date with the latest news and myGCP updates