In our ongoing commitment to high-quality GCP training, as well as providing you with the latest updates available, myGCP will undergo a software update on January 15, 2021. Read on to discover what's new in myGCP version 2.11
User Friendly
We've updated our webshop design to be more user-friendly and ensure direct access from gcpcentral.com to the course you want. This makes your webshop experience more efficient, and you spend less time searching for the course you need.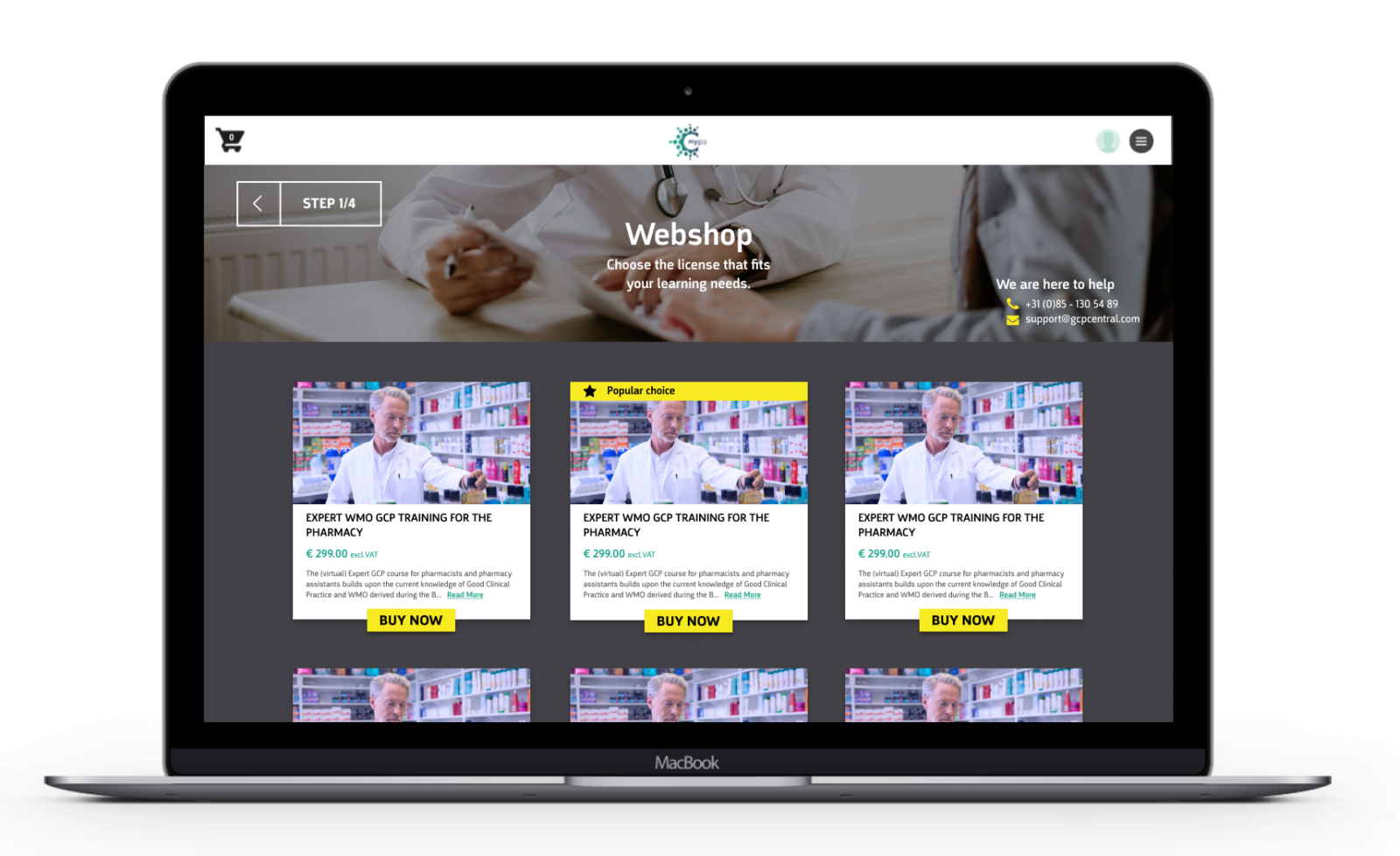 Chat functionality has been added to myGCP. This means you'll have direct access to customer service for questions about access, password changes, licenses, and navigating through the myGCP environment. And for the moments when customer service isn't around, we've given our FAQ a facelift so you can find the information you're looking for easily.
Are you looking for the expiry date of your license codes? They'll be now visible on your dashboard, meaning no license code is ever left unused.
We've also added more general department names in a dropdown box to make it easier for you to find your department and standardize reporting across the board.
German Language Integration and Courses
As of January 15, German will be available as a 4th language alongside Dutch, English, and US English. All system functionalities will be translated to German, although not all courses will be or become available in German.
A refresher GCP course for Investigators in Germany will also be available. This brand new course is compliant with the requirements for training physicians by the Bundesärztekammer and will cover the content required by the Arzneimittelgesetz. The course will be launched by the end of January 2021, pending accreditation by the German ethics committee.
We are also adopting a certificate that is compliant with the requirements of the Bundesärztekammer.
Additional Updates
All training certificates issued that included an exam will now have the highest score received on the exam attempts.
Based on your feedback, we have also improved the functionality of the compliance dashboard.
Comments will be connected to the user to ensure the comment is saved until deletion by the organizational manager, even if the user changes license type or their license expires.
We have simplified the registration process for international sales, allowing multiple VAT% and the correct invoicing for individual clients with a VAT number, without a VAT number, and companies.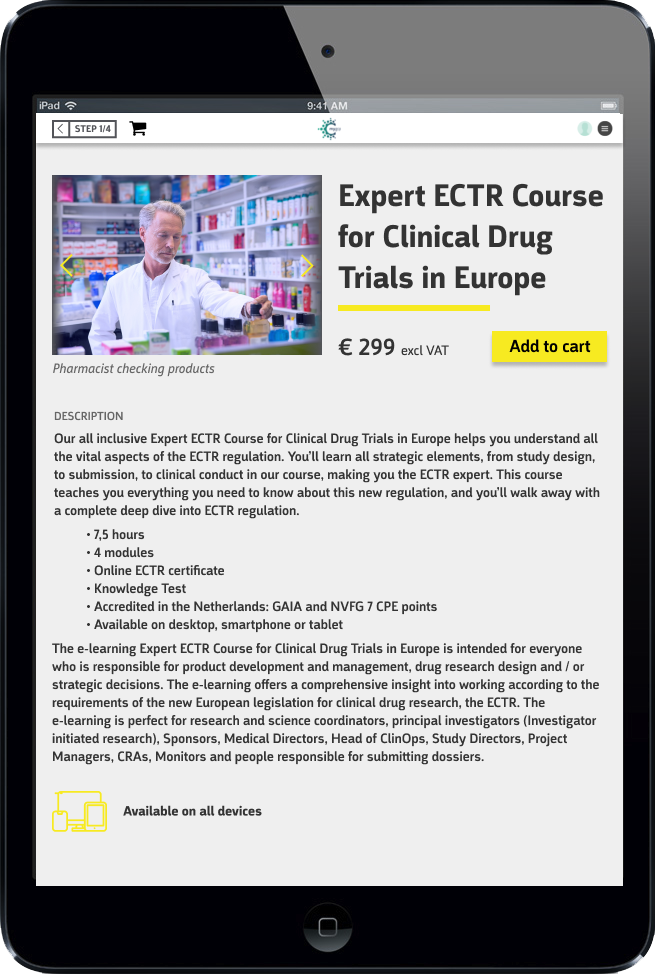 Technical Updates
Last but certainly not least, we have updated the code of the application. These are now managed via GitHub, allowing an automated and full audit trail of changes to the application, required by a validated system like myGCP.
Ready to Explore Version 2.11?
Head over to myGCP to explore the latest version of our software, or visit the app. Questions about the update? Get in touch and talk to one of our customer service team members.