Interactive, continuous and engaging GCP learning, easily embedded in your workday.
We've proudly developed the industry-leading SMART™ GCP learning method. This unique approach is helping us change perceptions and the face of GCP Training.
We're committed to staying ahead of the market and delivering the latest research standards and regulations with an innovative approach. Take a deep dive into our method and see how we change GCP training to actual learning.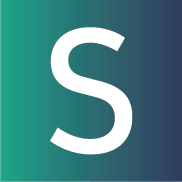 STANDARDIZED
GCP training is mandatory, but there's unfortunately no requirement how it is taught. We proudly set the standard in GCP training and provide the clinical research world with valuable, relevant, and continuous GCP learning.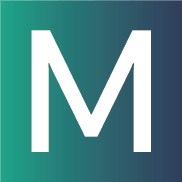 MANDATORY BUT NOT MUNDANE
We transform the process of mandatory GCP training to GCP learning with our innovative educational experience: inspirational, active and fun. Our users gain access to the myGCP training hub that co-shares knowledge, and creates personalized, role-based perspectives on Good Clinical Practices. myGCP brings GCP learning into the forefront of everyday practice.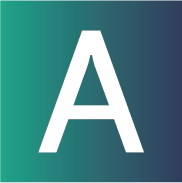 AGILE TRAINING SOLUTION
GCP Central offers agile learning. These are short learning modules, or bite-sized learning. Your learning progress is continuously saved, making it possible to start and stop learning when you want and where you want. Our GCP training is available via your desktop, smartphone or tablet, which means you can train on-the-go, conveniently, and meet your evolving learning needs.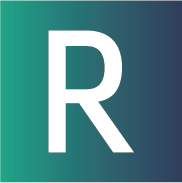 RELEVANT
Our learning environment is focussed on providing users with the relevant regulatory information at the right time. We continuously update regulatory knowledge in the training, and push updated modules directly to our users, ensuring they are continuously up-to-date in an efficient way and GCP compliant year round.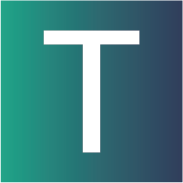 TIME EFFICIENT
GCP Central believes in providing the best quality and most effective training. Say goodbye to generalities and PowerPoint overload: with our learning method research professionals learn quicker and retain more GCP knowledge. Never learn the same things again.
We know how important it is to implement GCP knowledge
We believe that continuous learning helps to guarantee the safety and ethics of the clinical research world (and we have the figures to back it up).
users have the training after 8pm

NEWSLETTERStay up-to-date with the latest news and myGCP updates

NEWSLETTERStay up-to-date with the latest news and myGCP updates