Regularly speaking across europe
GCP Central CEO and Founder Marieke Meulemans speaks routinely across Europe at industry events, corporations, universities, nonprofits and professional organizations.
Marieke's discussions cover various topics including:
How to make GCP knowledge tangible for your (site) staff
The future of GCP training
Impact of GCP knowledge on clinical research quality
Use of a smartphone and tablet in clinical research training
Crowdfunding campaigns
How to successfully set up a startup in clinical research
PRESS OR SPEAKING INQUIRY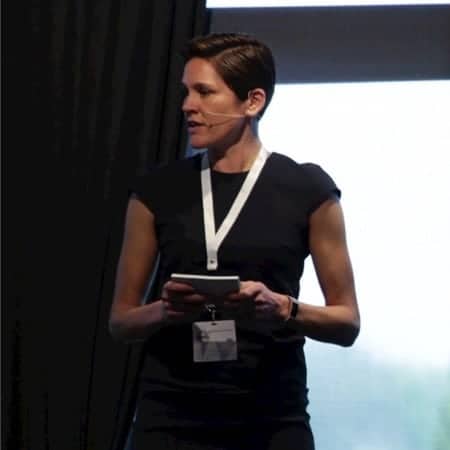 Nov 23, 2018 – 

Marieke was interviewed at the Week van de Ondernemer event in Amsterdam Discover more here…
Nov 20 2018 – CEO Marieke was guest speaker at the the NVFG ClinOps meeting, discussing the requirements for the GCP Training Mutual Recognition Program of Transcelerate
DCRF Conference 2017 – Marieke was guest speaker together with Annelies van Woudenberg (DCRF) giving a workshop about managing the change towards the ECTR implementation
Founded in 2012, GCP Central applies a modern approach to GCP training through their online learning hub myGCP Respecting that clinical research professionals don't always have the time to sit through endless PowerPoint presentations or text-based e-learning modules, GCP Central literally puts GCP knowledge into the pocket of a clinical research professional, to keep them up to date on the go.
Innovation is key to this life-science start-up, as shown by the introduction of the myGCP app – that keeps clinical research professionals continuously up to date with the latest regulatory knowledge, ensuring that medical scientific research is conducted according to the latest quality standards and regulations. This results in the highest possible quality clinical research. 
Through myGCP, GCP Central takes it from good to BEST clinical practice by providing convenient, up to date and continuous online learning for professionals at times that suit them. What sets us apart is the addition of extra learning methods to our high quality GCP training: our community adds real-time knowledge-sharing, translating regulations to practice. And the continuous learning method ensures our learners never have to follow a GCP training again. We are dedicated to changing the face of GCP training by making it convenient, efficient and fun.
We believe that by empowering professionals with knowledge, they can improve the quality of their work and maximize clinical trial impact. We are revolutionizing GCP training.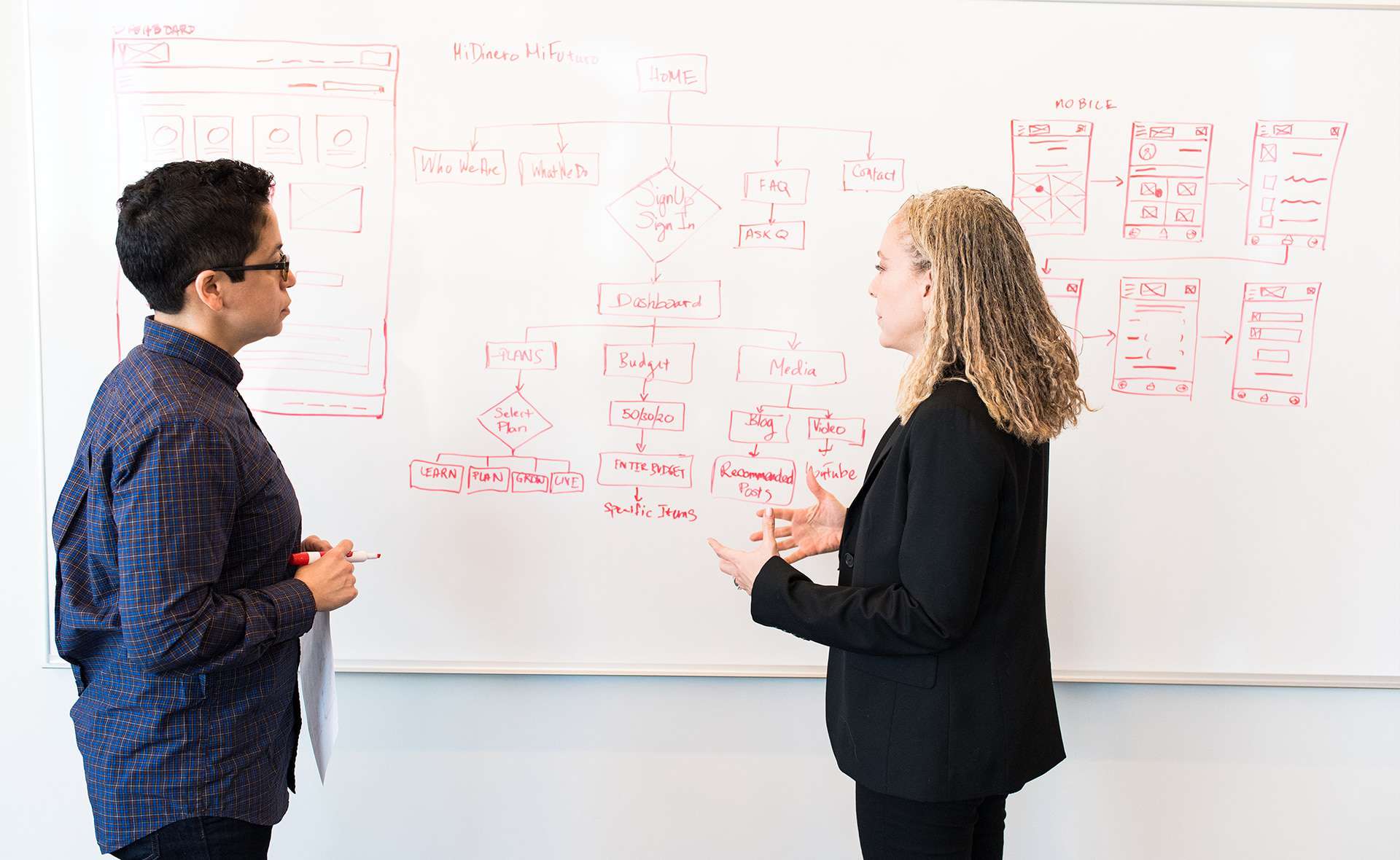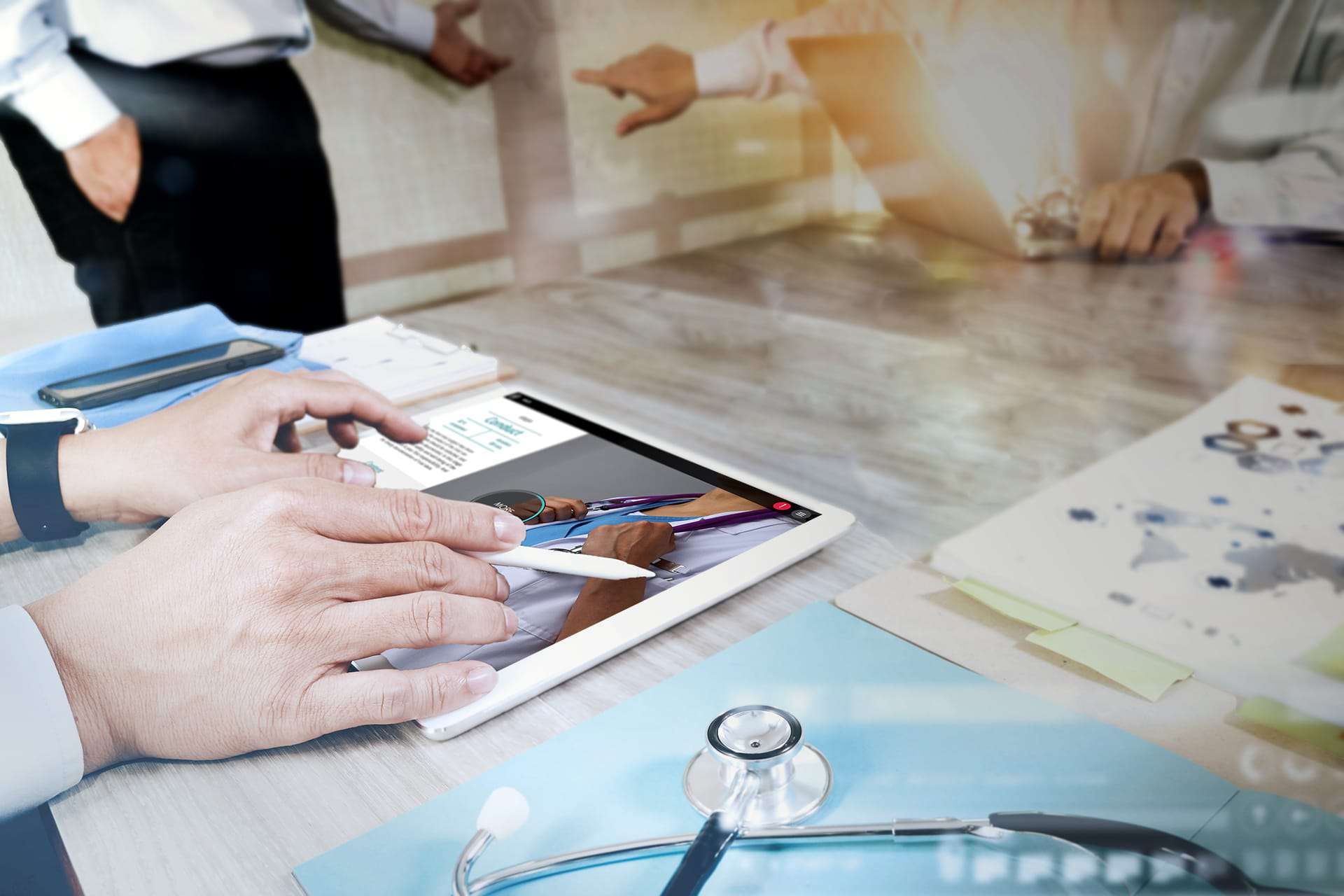 NEWSLETTERStay up-to date with the latest news and myGCP updates right here

NEWSLETTERStay up-to date with the latest news and myGCP updates right here