Press and Speaking engagements with Marieke Meulemans
GCP Central CEO and Founder Marieke Meulemans speaks routinely across Europe at industry events, corporations, universities, nonprofits and professional organizations.
Marieke Meulemans founded GCP Central in 2012 and is the driving force behind the company's powerful vision. She has a Master's Degree in Health Sciences and over 15 years of experience in the life science industry. Including her work for top 50 Pharma companies, CROs and training academic hospitals in clinical research, Marieke has strong regulatory knowledge. She combines this with her expertise in strategic learning management and innovative online learning methods. Marieke's mission is to make GCP knowledge a core part of everyday practice and improve the quality of research. She wants to make yearly GCP training obsolete by pioneering a continuous learning strategy in the life science industry.
Her passion for making GCP training accessible for busy professionals and her desire to move beyond the endless powerpoints and stuffy classrooms for training makes her an engaging and passionate speaker. Marieke's unique presentation style, and enthusiasm and expertise in clinical research will bring flair to your next conference or webinar.
Languages spoken: Nederlands, English
Marieke's discussions cover various topics including: 
How GCP and regulatory knowledge can become part of your team's daily routine.
The future of online regulatory (GxP) training.
How guidelines and regulation like EU CTR and ICH-GCP can impact clinical research quality.
Utilizing continuous learning in clinical research
Test or train? How to assess and acknowledge the current skills of your team.
Training the clinical research team of the future.
Both Marieke and I share a common passion for  supporting Industry, Regulators and healthcare providers deliver optimal Clincal trials and operations. We have spoken together in the public domain on a number of different occasions and I am consistently impressed by how her passion translates into not just valuable insight for stakeholders, but through into GCP Centrals training products.
Sebastian Payne, Deloitte
I had the opportunity to share the stage with Marieke. She is a real professional as a speaker and host.
She is dedicated, flexible in the moment when needed, and focused on the audience and the content.  Her performance is with a smile and has a big impact because of this professionalism and her refreshing energy and natural presence.
Luyten van den Berg, The Company Athletes
We had pleasure to invite Marieke to present EU CTR on the Optimapharm GCP Academy training in Zagreb, Croatia. Marieke is an excellent speaker with wide knowledge of the subject, and she transmits it in an interesting and easily understandable way. Her passion on the topic and dynamic presentation tools makes listeners easily involved. She effectively commands attention, and we are looking forward to her next presentation!
Ana Stojkovic, Optimapharm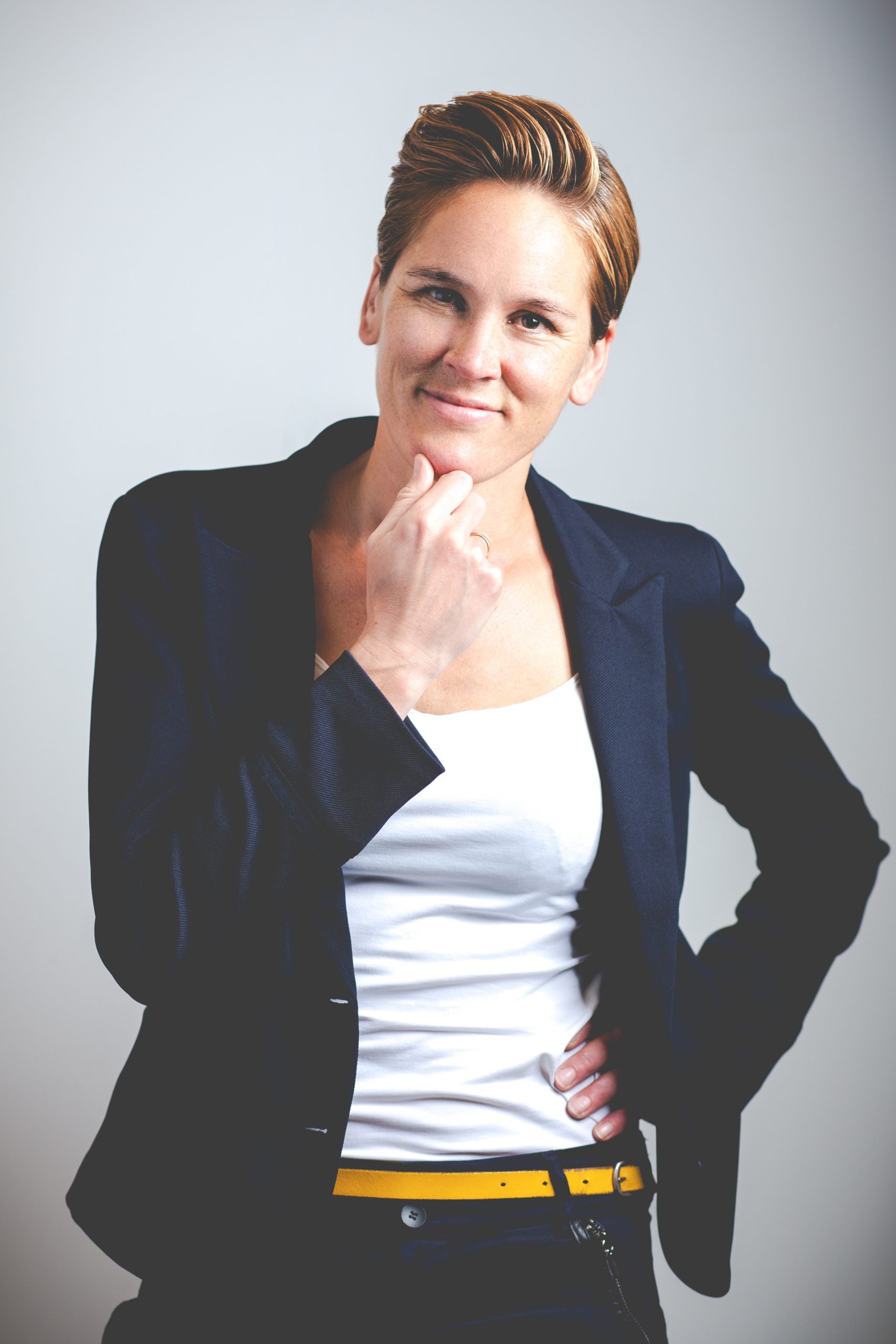 press coverage And Speaking Engagements
PRESS: "Implementatie ECTR; een goede voorbereiding is het halve werk"
Article by Vereniging Innovatieve Geneesmiddelen, October 5 2021. 
In this Dutch language article, Marieke discusses the importance of organizations being prepared for both VGO and the introduction of the CTIS portal in the EUCTR.

SPEAKER: Webinar "EMA Clinical Trials Information System (CTIS)"  


ACRON and VIG, 24 August and 16 September, 2021. 


Marieke Meulemans (GCP Central and also reviewer of the EMA CTIS training courses) shows which training programs are currently available, where they can be found and supports the preparation of CTIS with useful tips and practical information.

SPEAKER: "EMA Clinical Trials Information System (CTIS) – Be ready before it goes live"
EUCROF Webinar, April 26th, 2021
Marieke navigates those involved in clinical trials through the new EMA training program, and where to find relevant training materials, and helps with preparing teams on how to use CTIS.

SPEAKER:  "European Clinical Trial Regulation (ECTR) and Medical Device Regulation (MDR)"
Panelist at the EU Site Solutions Summit

, April 21, 2021. Co-Panelists:  Rianne Tooten and Isabelle van der Haegen. Facilitator: Vivienne van der Walle.

Marieke and co-panelists discussed the upcoming changes to regulations and clinical trials, and the key points to remember during this lively panel.

SPEAKER:  "Innovative Online Learning Methods to Train Clinical Staff Effectively And Ensure Compliance: Is Continuous Learning The Answer?"


Webinar for the

United Conference of Clinical Trials and Clinical Research

, April 15, 2021

In this webinar, Marieke spoke of how to drive better quality clinical research through continuous learning, and how this can save time and money, and reduce the risk of non-compliance.

SPEAKER: "Effective Edutcation Methods For A GMP & GLP Compliant Workforce" 


United Conference on Drug Development and Industrial Pharmacy, Live Webinar April 7, 2021


In this live webinar, Marieke shared compliance and education tips for the GMP & GLP workforce.

SPEAKER: "Computerized System Validation in Clinical Research 101: An Insightful Webinar Based on Our Own Validation Experience"


EUCROF, 16 September 2020


Marieke presented the challenges and learning moments of GCP Central as they went through the validation process for myGCP with EUCROF in this engaging webinar.

SPEAKER: "Computerized System Validation in Clinical Research 101: An Insightful Webinar Based on Our Own Validation Experience"


Presenter, May 2020


Validation of software tools in the conduct of clinical trials is a requirement described in the ICH-GCP guideline, applicable to drug research globally, and implemented in local legislation, including the EU legal framework and the US Code of Federal Regulations (CFR). Marieke Meulemans guides you through the experiences of GCP Central as they completed the validation process for myGCP.

PRESS:  Marieke Meulemans Treedt Toe Tot  Eucrof Events & Training Working Group.


ACRON website, 2 June, 2020

Article by ACRON

GCP Central hosted a webinar for EUCROF "How To Navigate Your Clinical Trials In The Time Of Corona". In this article, (Dutch language), it discusses Marieke's  development of learning sessions for the EUCROF Events & Training Working Group.

SPEAKER: Webinar- "Continuous Learning: How You Can Drive Better Quality Clinical Research And Learning Retention With Continuous Learning"
GCP Central Webinar, November 2019.

Continuous learning is the way of the future. Explore how your company can respond faster and more flexibly to industry changes with host Marieke Meulemans of GCP Central.

SPEAKER:  DCRF Jaarcongres – Launch of the DCRF Academie


Dutch Clinical Research Foundation, 26 & 27 June, 2019. 


Annelies van Woudenberg (DCRF) and Marieke Meulemans (GCP Central) presented the first training offered by the DCRF Academy: the e-learning about ECTR, the new European legislation for setting up and conducting clinical research with medicines.
 

Nov 23, 2018 –

Marieke was interviewed at the

Week van de Ondernemer

event in Amsterdam 

Discover more here…

Nov

20

2018 – CEO Marieke was

guest

speaker at

the the NVFG

ClinOps meeting, discussing the requirements for the GCP Training Mutual Recognition Program of Transcelerate

DCRF Conference 2017 – Marieke was guest speaker together with Annelies van Woudenberg (DCRF) giving a workshop about managing the change towards the ECTR implementation
,Founded in 2012, GCP Central applies a modern approach to GCP training through their online learning hub myGCP. They acknowledge that clinical research professionals don't always have the time to sit through endless PowerPoint presentations or text-based e-learning modules, GCP Central literally puts GCP knowledge into the pocket of a clinical research professional, keeping them up date on the go.
Innovation is key to this life-science start-up, as shown by the introduction of the myGCP app – that keeps clinical research professionals continuously up to date with the latest regulatory knowledge, ensuring that medical scientific research is conducted according to the latest quality standards and regulations. This results in the highest possible quality clinical research. 
Through myGCP, GCP Central takes good clinical practice training to new levels, by providing convenient, up to date and continuous online learning for professionals at times that suit them. What sets us apart is the addition of extra learning methods to our high quality GCP training: our community adds real-time knowledge-sharing, translating regulations to practice. And the continuous learning method ensures our learners never have to follow a GCP training again. We are dedicated to changing the face of GCP training by making it convenient, efficient and fun.
We believe that by empowering professionals with knowledge, they can improve the quality of their work and maximize clinical trial impact. We are revolutionizing GCP training.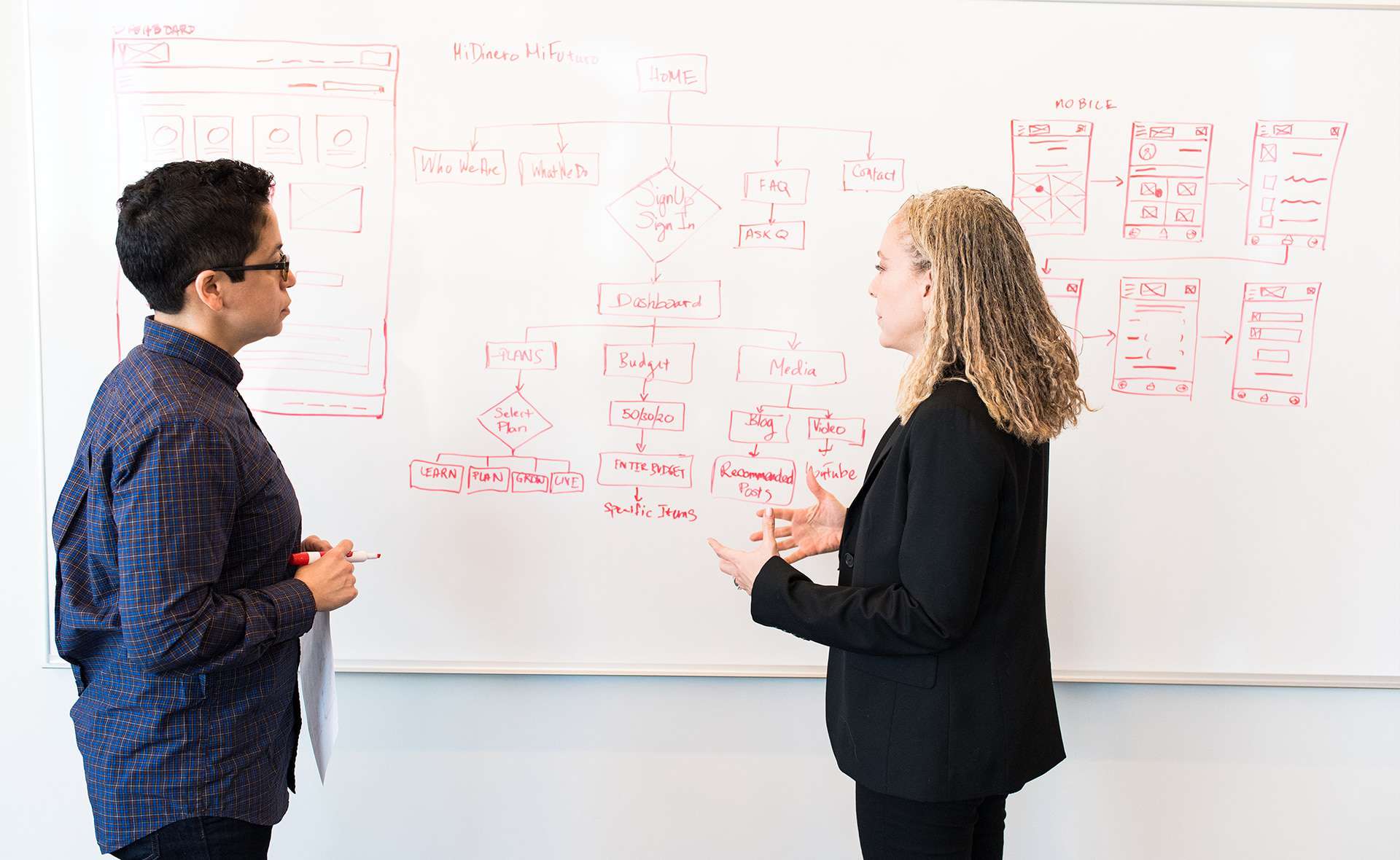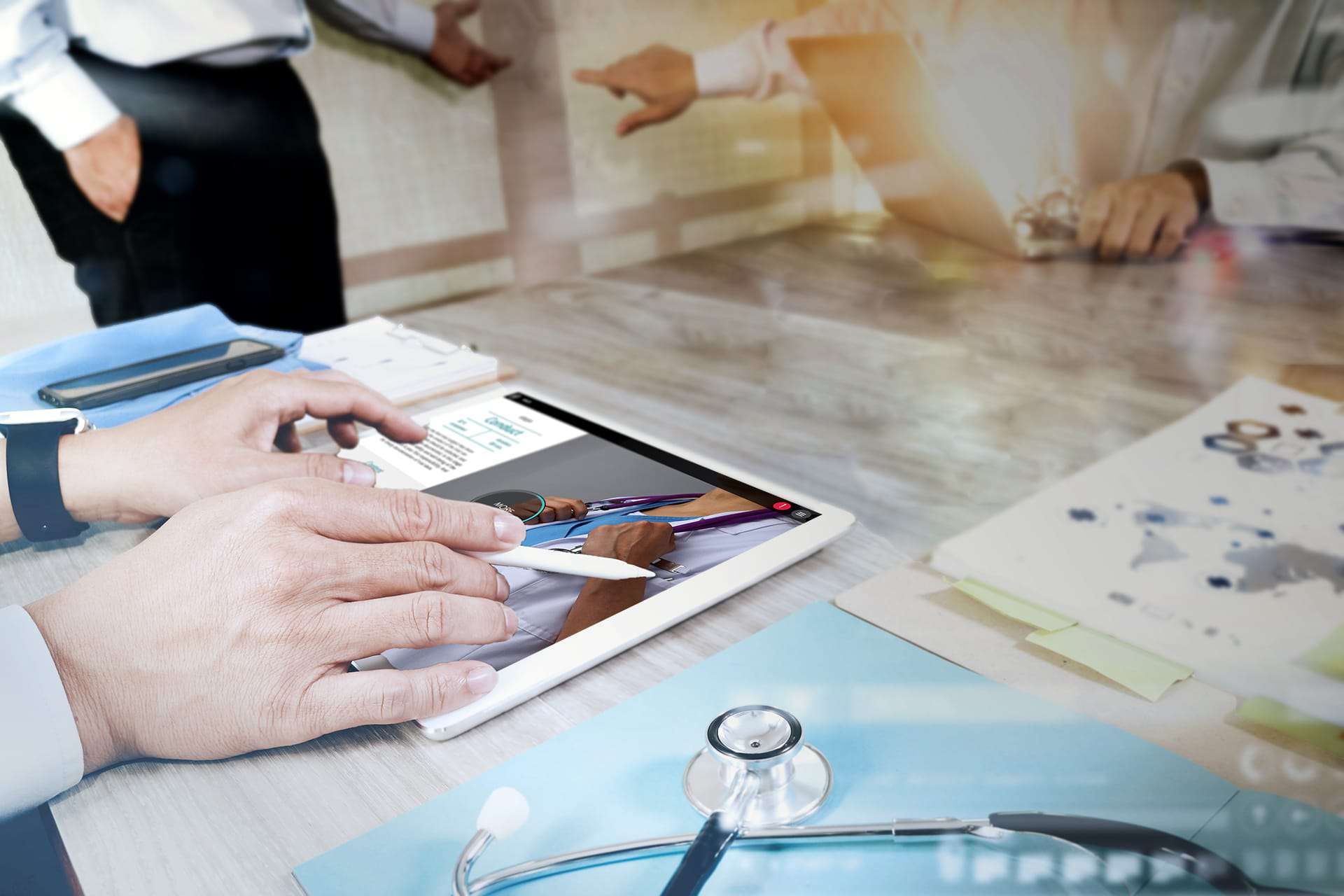 PRESS OR SPEAKING INQUIRY

NEWSLETTERStay up-to date with the latest news and myGCP updates right here

NEWSLETTERStay up-to date with the latest news and myGCP updates right here