Changing the future of GCP training
We are changing the face of GCP training by liberating clinical research professionals and organizations to learn about rules and regulations differently. Through modern learning methods, we free the clinical research industry of death by PowerPoint and text-based e-learning.
Founded in 2012, GCP Central is revolutionizing the boring and mandatory side of GCP training and taking it to the future. By providing a continuous regulatory e-learning platform, we equip research professionals with a unique, innovative, and interactive approach to clinical research learning.
We understand that clinical research professionals and organizations don't have the time to sit through endless learning modules or spend days away from the office at external training locations. GCP Central literally puts Good Clinical Practice (GCP) knowledge into your pocket, so you can be trained and up-to-date on-the-go.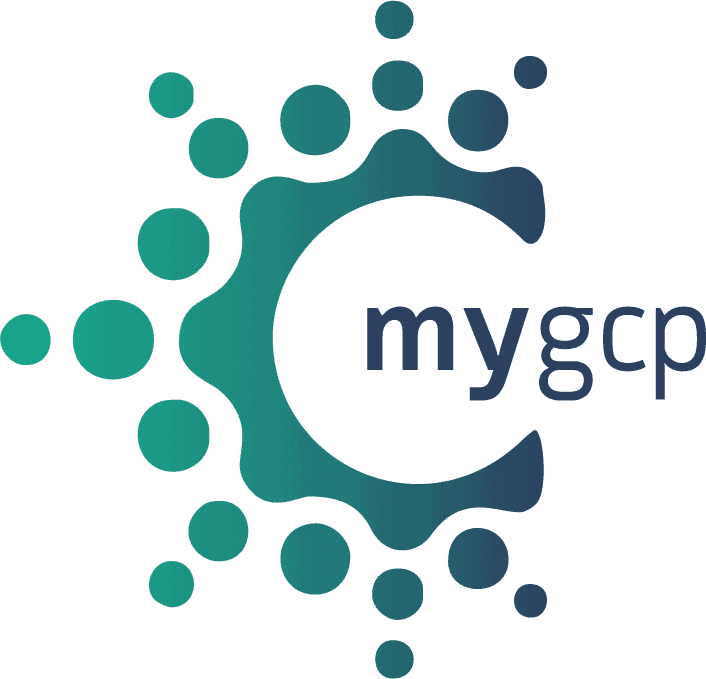 myGCP is a learning platform that keeps professionals up to date with the latest regulatory knowledge in an efficient way. This ensures that research is conducted according to the latest standards and regulations, resulting in the highest possible quality data.
Through this innovative learning platform, GCP Central takes it from good to BEST clinical practice by providing convenient, yet up-to-date and modern training for professionals at times that suit them, and giving them an edge with continuous, up-to-date information. 

passion for change
Our passion for a positive clinical research industry change drives us to continuously innovate our learning platform, training content, and ways of knowledge sharing.

delivering the best
We bring our best every day. We go above and beyond to exceed the expectations of our customers and the individual clinical researcher. Our customer's needs and desires drive our continual change.

EMPOWERING GLOBALLY
All professionals involved in clinical research across the world should have access to the best quality GCP training. We make good clinical practice a core part of everyday practice by fueling research professionals with knowledge and providing them with continuous learning
Our team is made up of passionate industry experts and leaders who are driven to change the face of GCP training worldwide.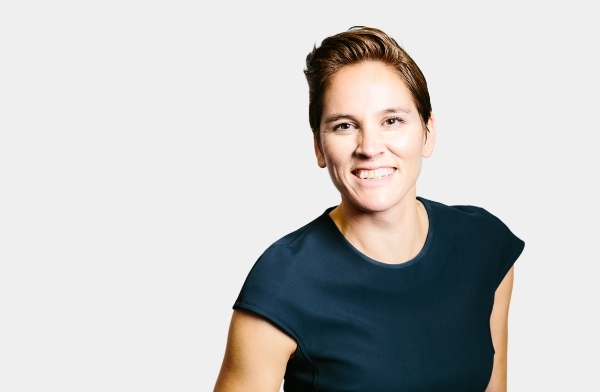 about marieke
With over 15 years of experience within the clinical research world, Marieke founded GCP Central in 2012 and is the driving force behind the company vision. Her eagle eye for detail and her passion for innovation is changing the face of good clinical practice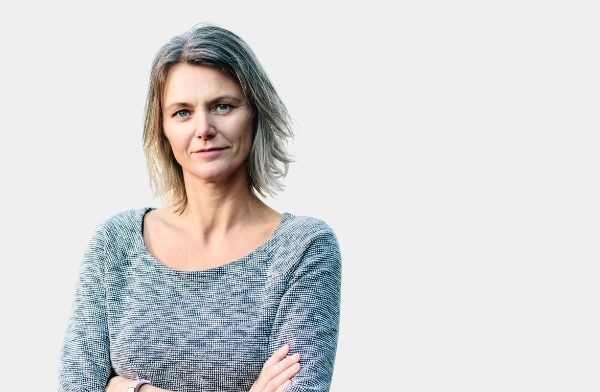 about simone
Expert marketing strategist and savvy entrepreneur, Simone brings a wealth of knowledge to the team at GCP Central. As an expert advisor on business propositions, Simone challenges us to constantly think out of the box.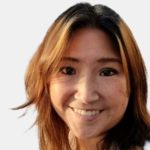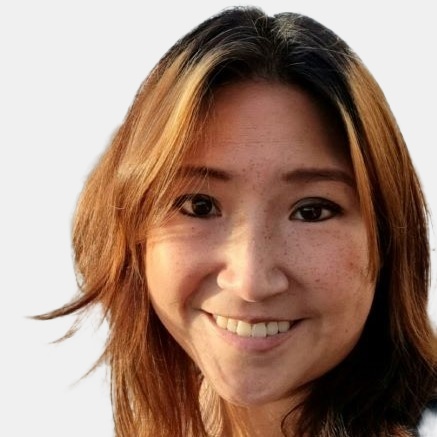 about wan yen
Wan Yen has an extensive background in pharmaceuticals and Good Clinical Practice, and her natural curiousity and desire to learn strengthen her role. She wants to drive change in the world of clinical trials and share her knowledge and experience with companies, making her a crucial member of our team.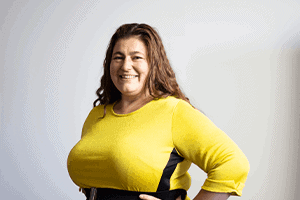 Customer Service Specialist
about Sharon
Sharon is our vibrant and energetic Customer Service Specialist.  No question is too hard, no problem is too big to solve.  Her enthusiasm and fun nature brings a new dimension to our customers, and her passion for service is unparalleled.

Customer Service Specialist
about trea
Customer Service Specialist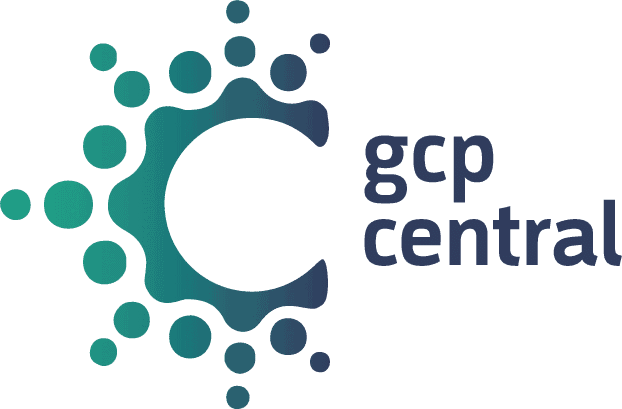 Customer Service Specialist
about marja
Marja delivers Customer Service with determination and drive at GCP Central.  Her role as a troubleshooter in the past means she is used to thinking outside the box, and delivering timely solutions to both everyday and extraordinary problems.  Combined with her social nature, she ensures our customers have a solution that suits there needs.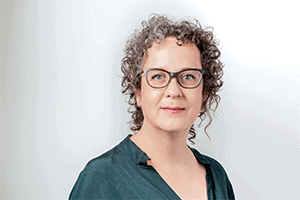 Content & Training Manager
ABOUT SASKIA
With her background in Educational Sciences, Saskia brings a passion for continuous learning and education to the GCP Central team.  She takes the role of content management seriously, and strives to take continuous learning to the next level within the team.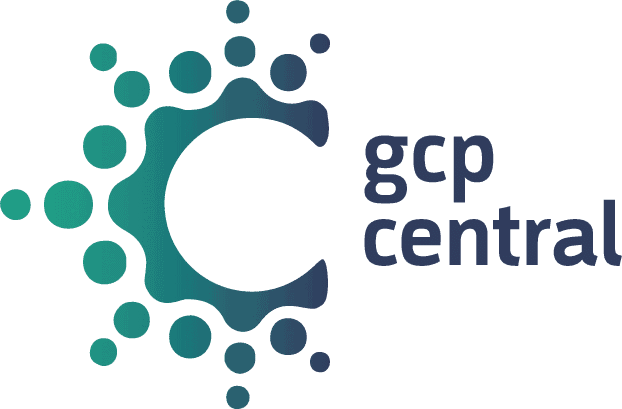 ABOUT ESTHER
In her role with GCP Central, Esther uses her more than 30 years of experience as a nurse, business leader, regulatory affairs professional and QA in pharma-bio and medical devices to bring high quality training to our clients.  Her passion and drive for getting high quality medicines and medical devices to market to improve patient health makes her a valuable asset to our team.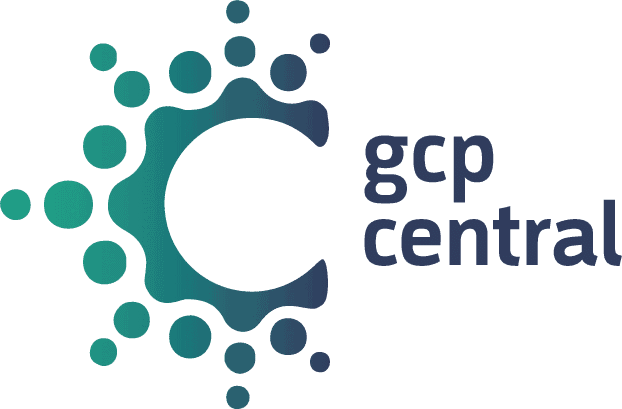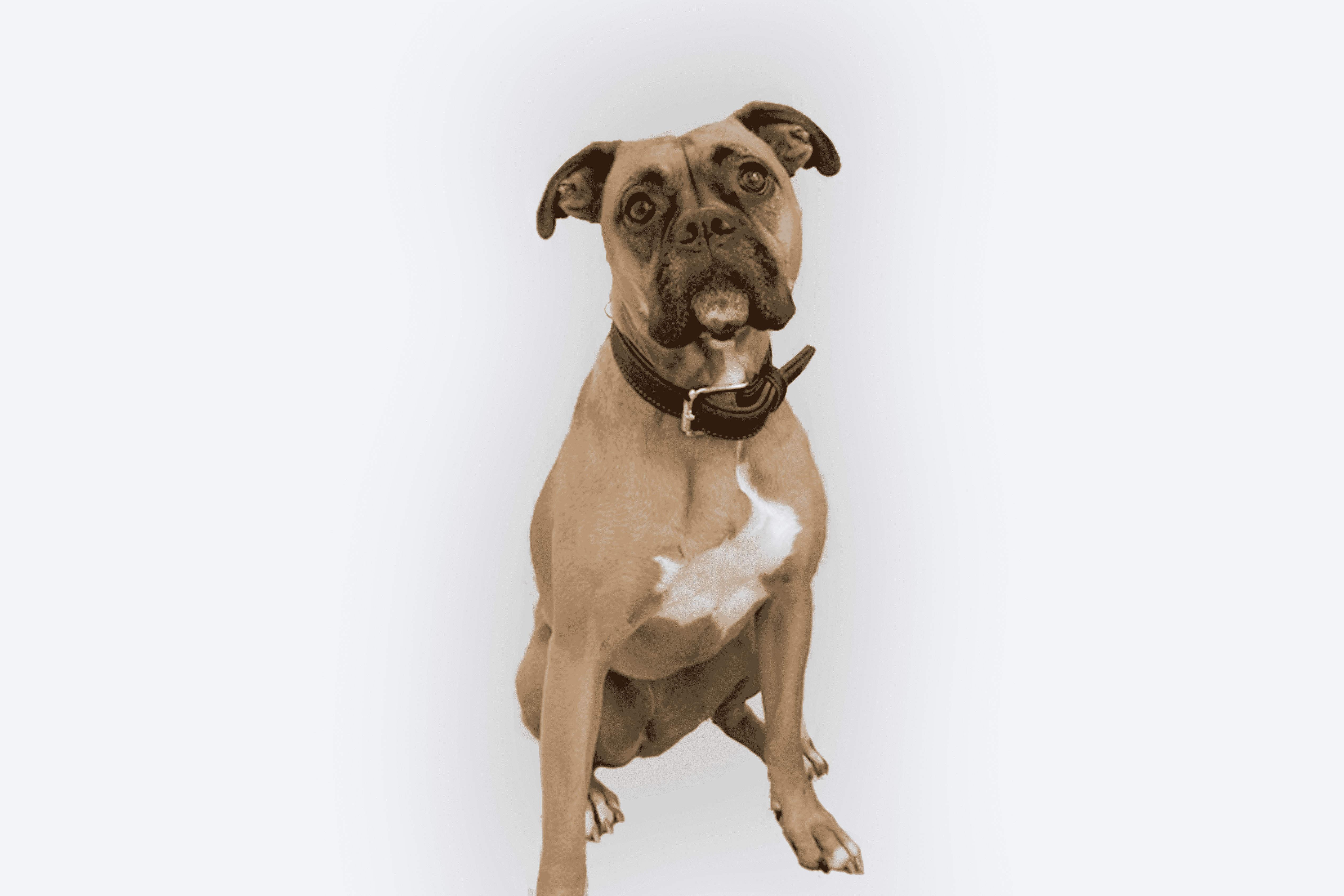 ABOUT TSJIK
Paw shakes, afternoon snoozes and the occasional howling, the office wouldn't be complete without Tsjik.

Changing GCP training to GCP learning ensures the quality of clinical research data, as well as the safety and well-being of patients and healthy volunteers contributing to clinical research.
GCP Central literally puts Good Clinical Practice knowledge into your pocket, enabling you to be trained and up to date on-the-go.
We are driving a future where Good Clinical Practice (GCP) training is more than just a checkbox.
You can count on us to translate clinical research regulations to real-world knowledge and skills by combining our clinical research expertise with revolutionary e-learning tools.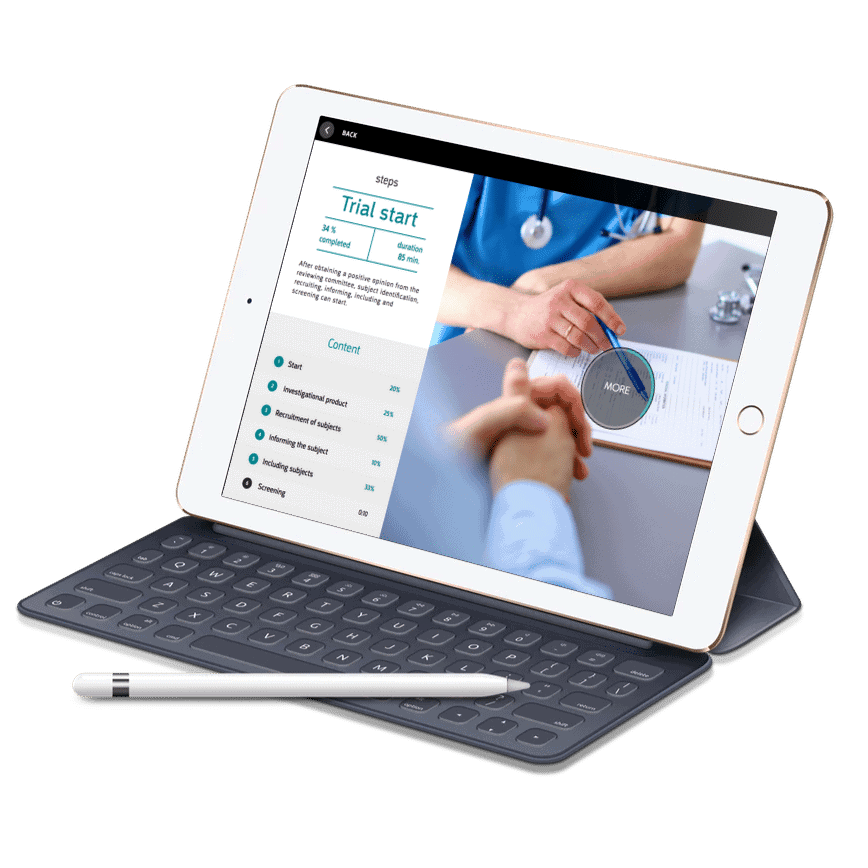 NEWSLETTERStay up-to date with the latest news and myGCP updates right here

NEWSLETTERStay up-to date with the latest news and myGCP updates right here