quality gcp learning at your fingertips
Learn the best way with more than 100 on-demand and self-paced courses
ON-DEMAND ONLINE LEARNING
We offer the future of learning – agile learning that's on-demand, virtual, and short bite-sized modules. Your learning progress is continuously saved, making it possible to start and stop learning when you want and where you want. Our training is available via your desktop, smartphone or tablet, which means you can train on-the-go, conveniently, and meet your evolving learning needs.
Everything you need to know about us – in 2 minutes
Watch our video and learn why we are trusted by more than 9,000 learners across the world.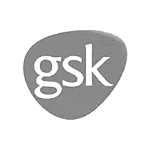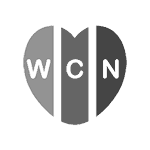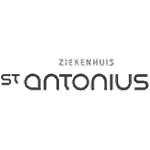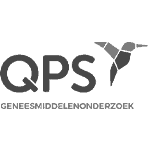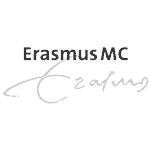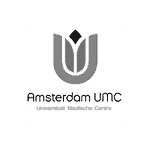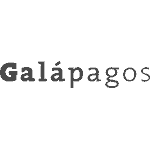 NEWSLETTERStay up-to date with the latest news and myGCP updates right here

NEWSLETTERStay up-to date with the latest news and myGCP updates right here