myGCP in action
real situations
real people
We believe that changing the global mindset from tickbox GCP training to GCP learning will improve the quality of clinical research and positively impact human health.
Discover first hand from our myGCP users and business clients how GCP Central's learning method improved their learning and impacted their research.
CUSTOMERS AND eXPERIENCES
"GCP certification via GCP Central. Online, at your own pace and with clear explanations."
Mareille Keuch
Lipohypertrophy Researcher
(WMO/GCP Online training)
"I would certainly recommend to starters in clinical research to do the blended course. The teacher is clearly knowledgeable and is very enthusiastic. Planning a study day in the week of the training is recommended."
Femke Jongsma
Coordinator PET MRI
(blended WMO/GCP training)
"I liked the interaction during the classroom meeting. We were able to ask all our questions and the themes to be discussed were tailored to our wishes."
Marijn Abbas
Clinical Trial Assistant
(blended WMO/GCP training)
The following customers work with the training methods of GCP Central and are actively informed of all updates in the laws and regulations of clinical research.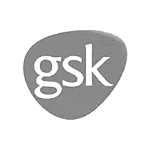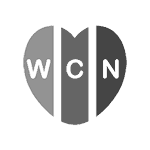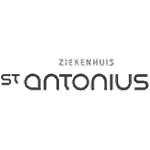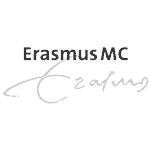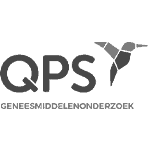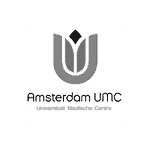 Interested in finding out how we can support and revolutionize your GCP training?

NEWSLETTERStay up-to date with the latest news and myGCP updates right here

NEWSLETTERStay up-to date with the latest news and myGCP updates right here