Vascular Research Network
Amsterdam (the Netherlands)
For 20 years, Vascular Research Network (VRN) brings clinical studies to the Netherlands and mediates between pharmacist, vascular internists, and cardiologists.
In 2016, VRN introduced the myGCP learning environment through GCP Central, Peter Kastelein, Managing Director of VRN, share his story.
There are around 50 hospitals affiliated with the VRN network. VRN represents these hospitals to pharmaceutical companies and vice versa.
VRN picks up investigations in The Netherlands and ensures the most suitable research sites. They guide the sites during the investigation and provide advice when they begin the study.
Peter:
"We also take care of the finances as we negotiate the study budget with the pharmaceutical companies. The research sites know that they are well paid, and the drug companies know that they are good quality."
VRN decided to introduce GCP Training for researchers with a modern approach, to meet the busy demands of their researchers, through the myGCP learning environment.
"You can start and stop whenever you want and plan the training into your schedule. Furthermore, it provides more multimedia capabilities: the training case studies illustrating with movies and make it more real. It also offers the ability to monitor your progress."
VRN has grown in recent years. With additional offices now in Belgium and expansion plans for Germany. To strengthen their network position, they wanted to be recognized as a knowledge center.
myGCP gives access to information such as GCP training; the preparation lists VRN make for each examination, and knowledge exchange capabilities with other professionals.
Peter:
"An important feature of GCP Central's training method is that you can come back and can learn more often. you are kept informed with notifications from the active Portal. Also, the modules are accredited, and they count toward your BIG-registration."
VRN now have over 200 licenses for the myGCP continuous learning environment.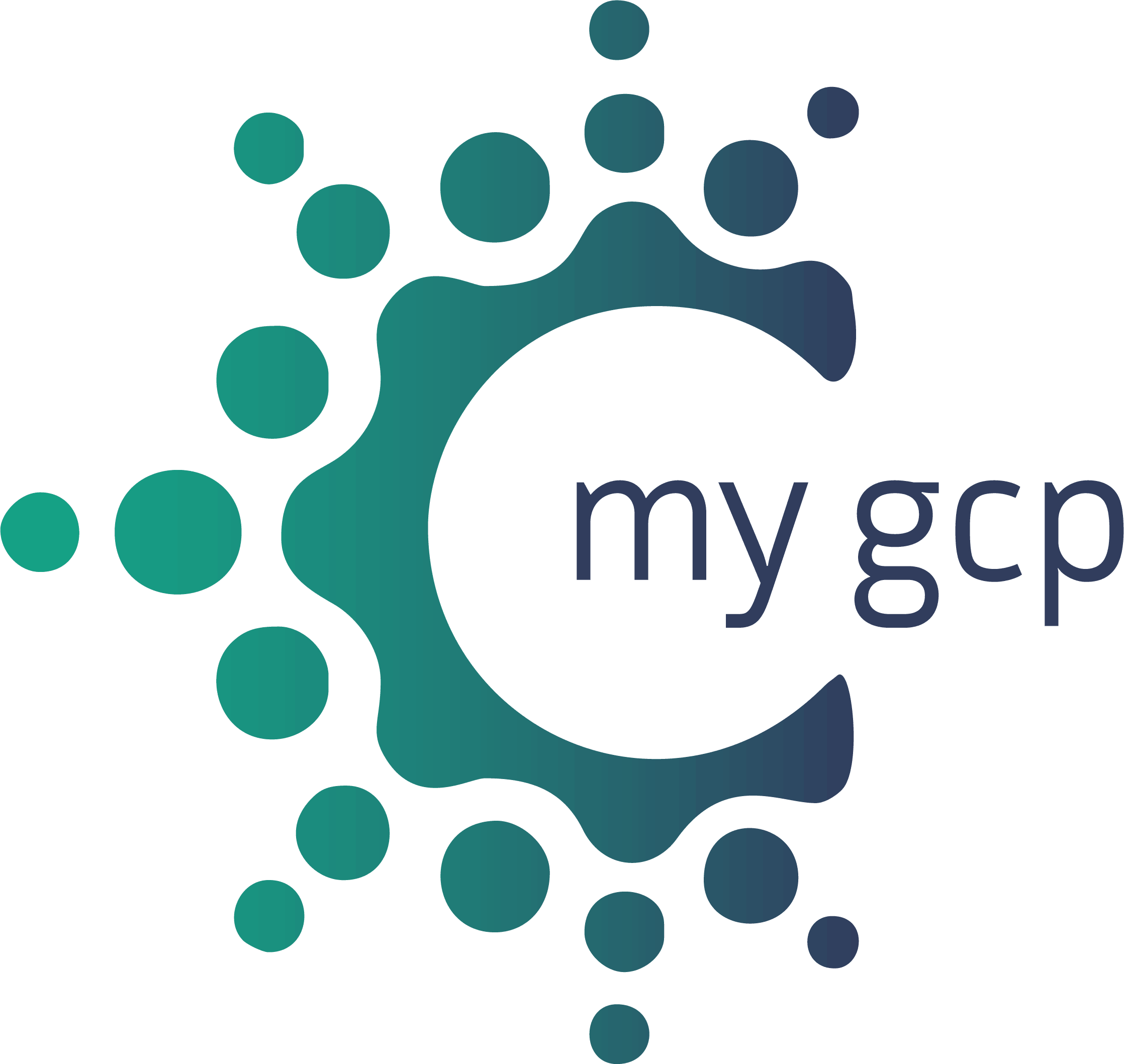 myGCP is a learning platform that keeps professionals up to date with the latest regulatory knowledge. This ensures that research is conducted according to the latest standards and regulations, resulting in the highest possible quality data. Through this innovative learning platform, GCP Central takes it from good to BEST clinical practice by providing convenient, yet up to date and modern training for professionals at times that suit them, and giving them an edge with continuous, up to date information. 
NEWSLETTERStay up-to-date with the latest news and myGCP updates
NEWSLETTERStay up-to-date with the latest news and myGCP updates