fueling clinical researchers with knowledge
We are always sharing our knowledge with the world. Scroll through our library of webinars, whitepapers, ebooks, presentations, publications, and more and download as many as you want for free.

Regular and insightful industry webinar series. We host interactive webinars on various industry topics and trends. It does not matter from where you are watching, make yourself comfortable and join us online.
Can't make the day and time? Don't worry, we got you covered with replays of all previous webinars.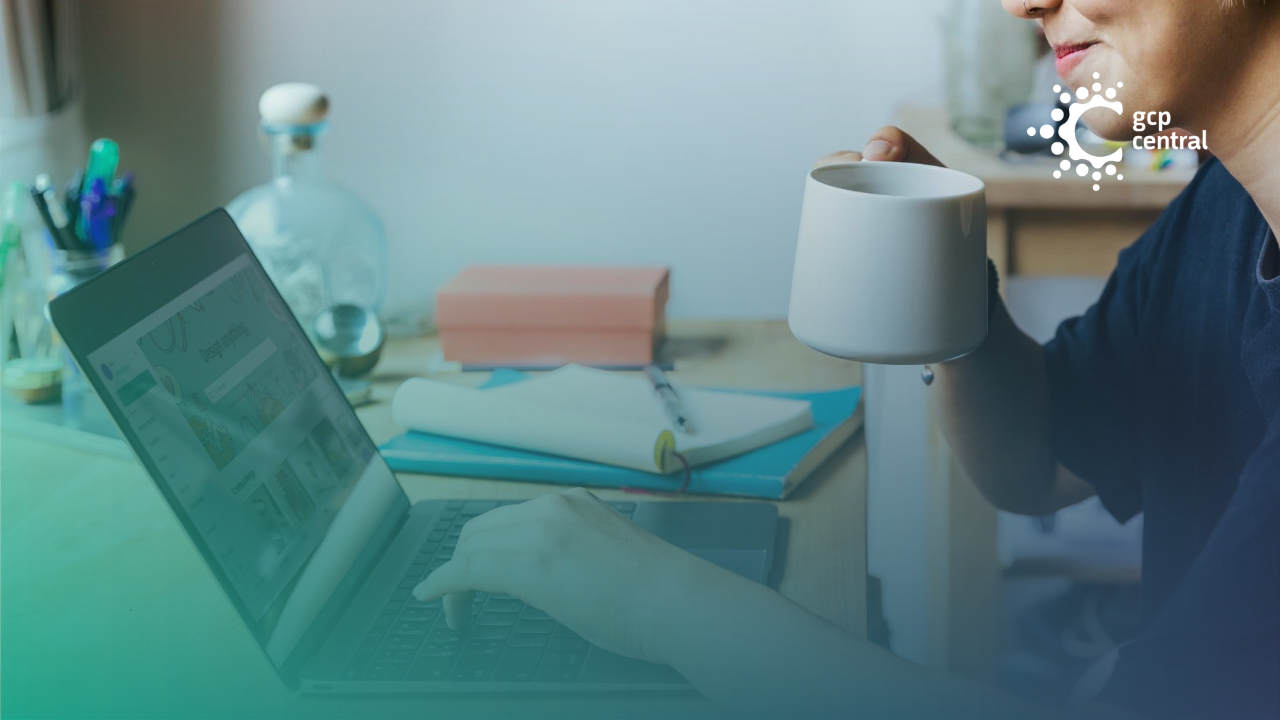 Computerized System Validation in Clinical Research 101: an insightful webinar based on GCP Central's own validation experience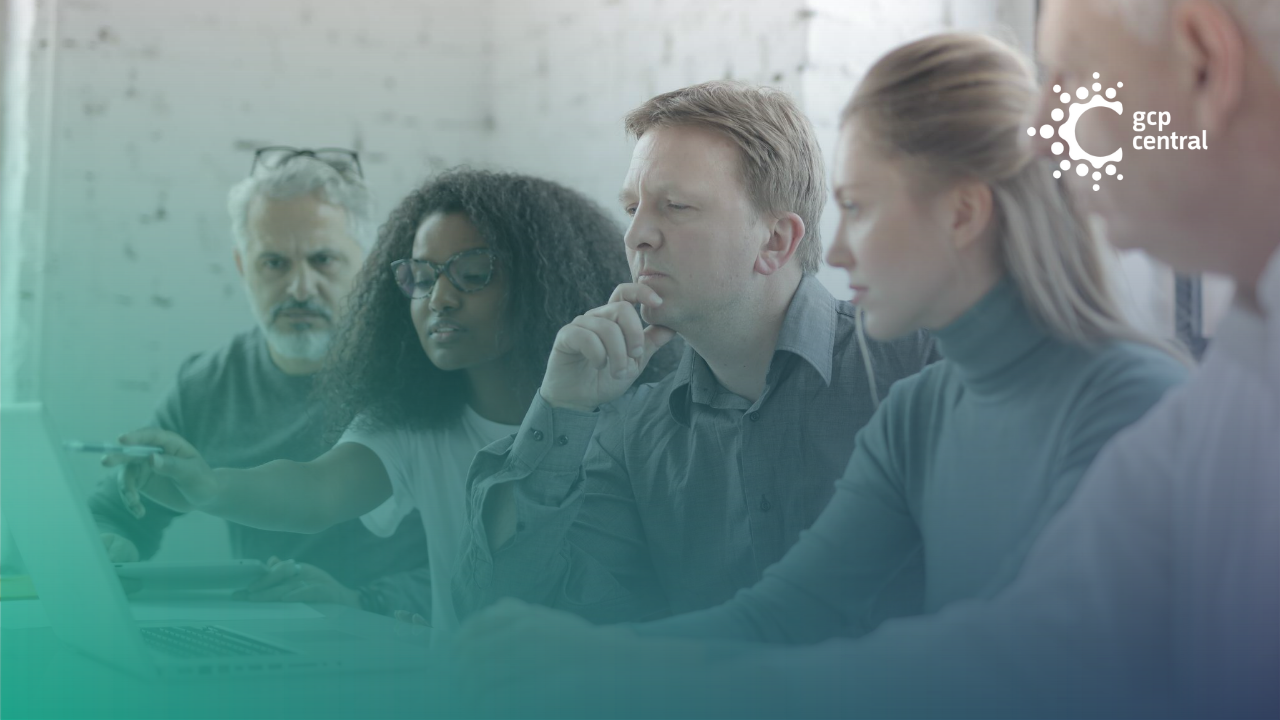 Clinical Trials During Corona: A Risk-Based Approach in the Interest of Patients and Data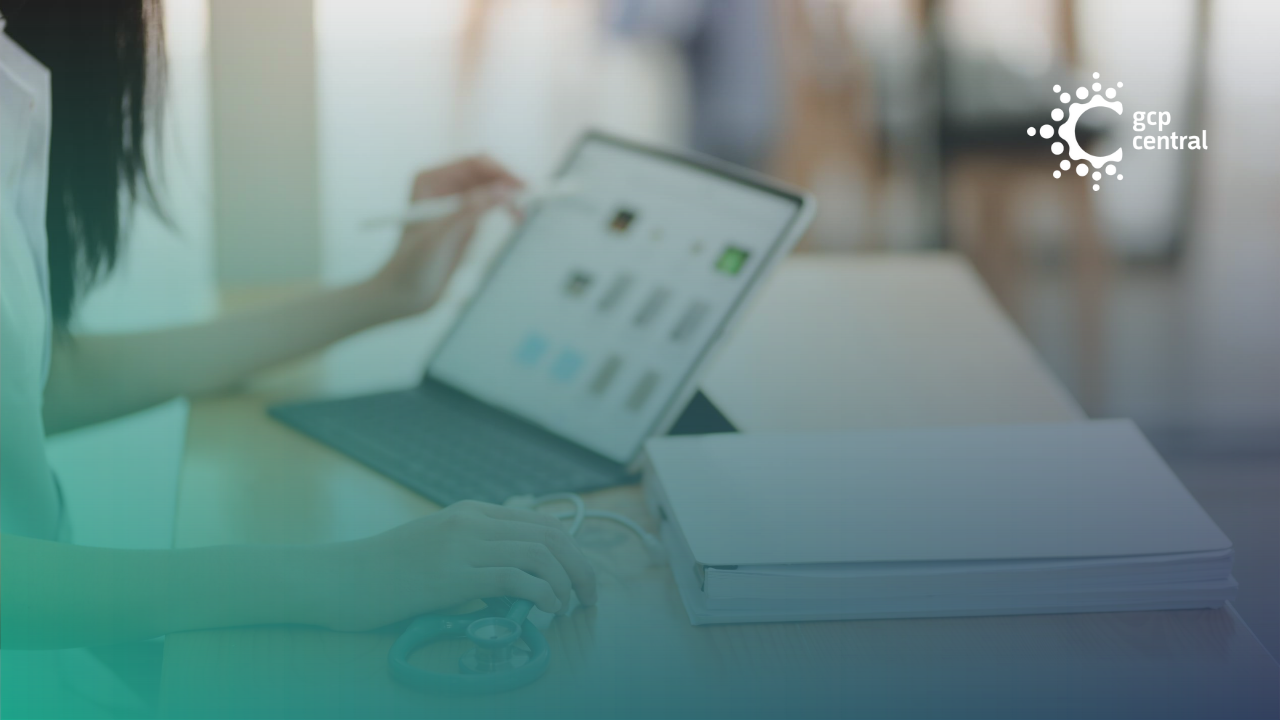 Drive Better Quality Clinical Research with Continuous Learning

Our informative ebooks and whitepapers give you deep dives into relevant topics that we have extensive experience with. Download your copy easily right here.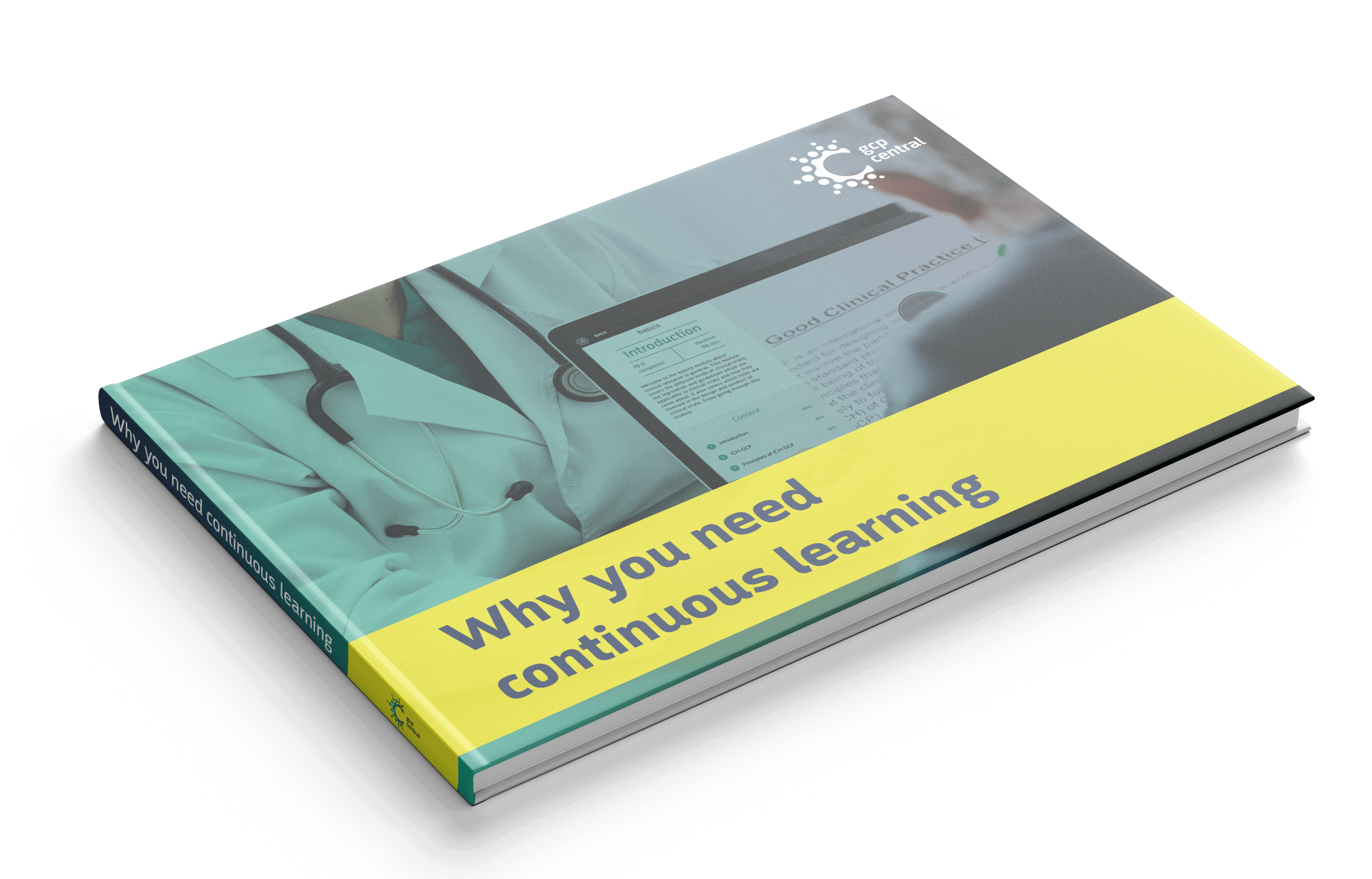 EBOOK: AN INTRODUCTION TO CONTINUOUS LEARNING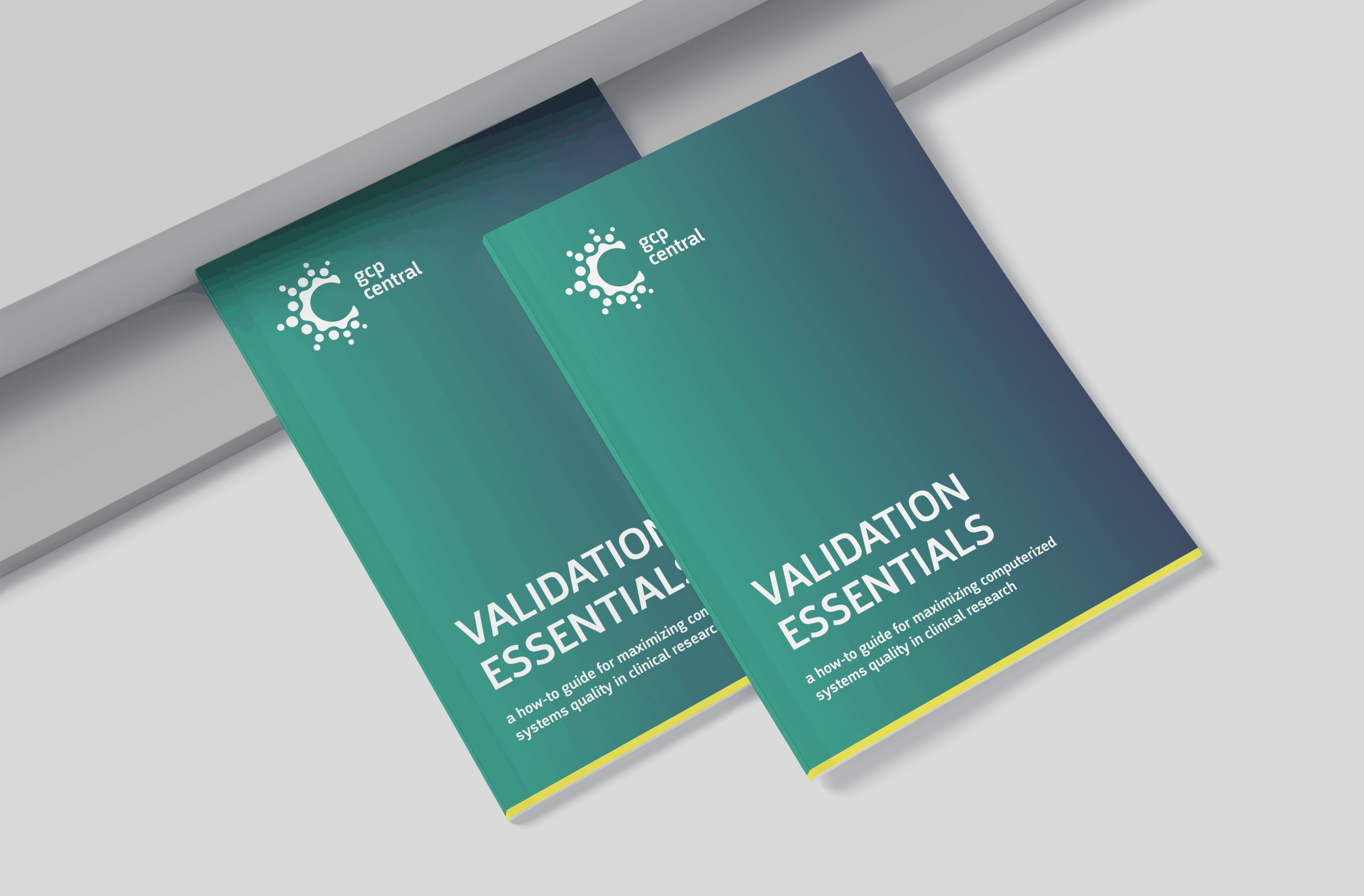 WHITEPAPER: VALIDATION ESSENTIALS

We make good clinical practice a core part of everyday practice by fueling research professionals with knowledge and providing them with continuous learning

NEWSLETTERStay up-to date with the latest news and myGCP updates right here

NEWSLETTERStay up-to date with the latest news and myGCP updates right here