Complete your GCP training with peace of mind
Accredited, recognized, and approved
With so many GCP courses available on the market, it's not easy to know which one to choose.

Selecting a certified, accredited and recognized GCP training is essential, and we're proud to offer a training which meets your needs.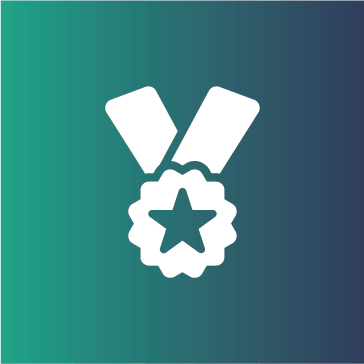 GCP CERTIFICATE
In clinical research the standard requirement is to show GCP knowledge via a recent GCP certificate, and document your clinical research experience and training on your CV.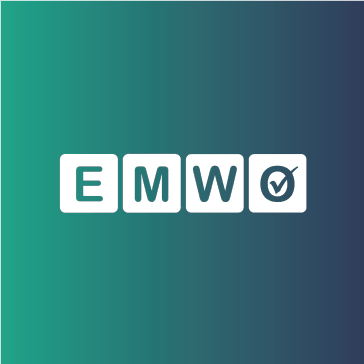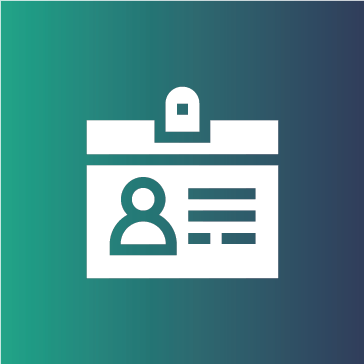 Accredited GCP training
The GCP training courses are accredited for medical specialists (KNMG-GAIA), nurses (V & VN) and other professional groups. You not only learn about the preparation and conduct of clinical research, but you also easily receive your professional education points. Enter your BIG or registration number and quality register when registering in myGCP and your points will be immediately added to your e-portfolio upon completion of the training.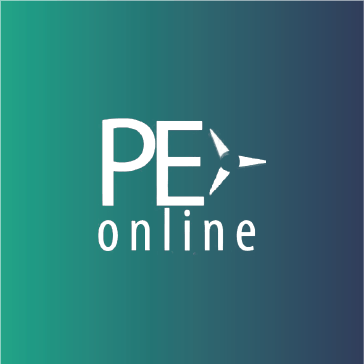 CPD points
Your CPD or accreditation points can be automatically transferred to quality registers linked to myGCP. PE-online or CPD-online is the system in the Netherlands for registering CPD points for professionals. CPD points received in myGCP are automatically transferred to your professional portfolio. More information on PE-online.

We make good clinical practice a core part of everyday practice by fueling research professionals with knowledge and providing them with continuous learning
Transcelerate BioPharma acknowledged
It is required for the (principal) investigator and staff involved in the conduct of relevant research tasks to have completed GCP training before start of a trial. An Ethics Committee will not approve a trial if the (principal) investigator does not have a valid GCP certificate.
TransCelerate BioPharma has determined minimum requirements for GCP training for investigators and site personnel. GCP Central's GCP training courses meet the identified Minimum Criteria and are added to the list of Training Providers and accepted courses. As a result, our GCP courses are acknowledged and accepted by all pharmaceutical companies affiliated with TransCelerate. You will no longer be required to complete duplicate GCP courses. Your myGCP passport is where you can show your continuous GCP learning.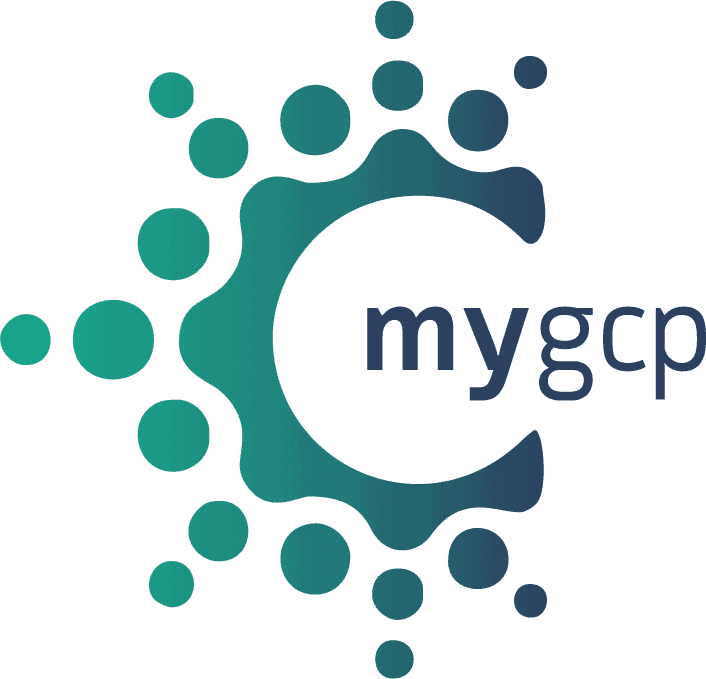 myGCP is a learning platform that keeps professionals up to date with the latest regulatory knowledge.   This ensures that research is conducted according to the latest standards and regulations, resulting in the highest possible quality data.
Through this innovative learning platform, GCP Central takes it from good to BEST clinical practice by providing convenient, yet up to date and modern training for professionals at times that suit them, and giving them an edge with continuous, up to date information.  

NEWSLETTERStay up-to date with the latest news and myGCP updates right here

NEWSLETTERStay up-to date with the latest news and myGCP updates right here