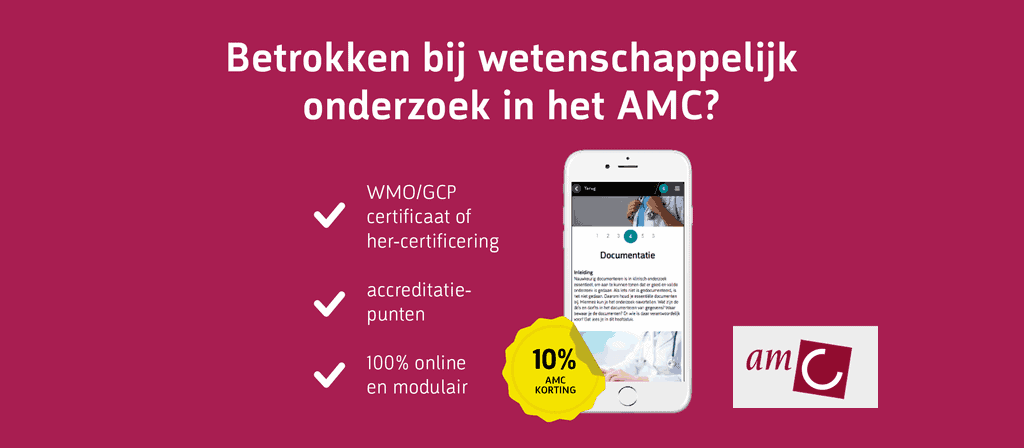 Learn about Good Clinical Practice (GCP) online now
AMC employees are taking advantage of a new, flexible way to learn about clinical research regulations. In our program there is no dry theory in stuffy training rooms; it's online learning where and when it works for you. You actively work through the material via questions, videos, and case studies. Once the course is completed, you will receive a recognized EGCP certification and your accreditation points, and you will be ready for EMWO's mandatory national GCP-WMO exam.
Which training product is best for you? Take a look through our offerings.
Training products for AMC employees
A WMO/GCP certification in 3 easy steps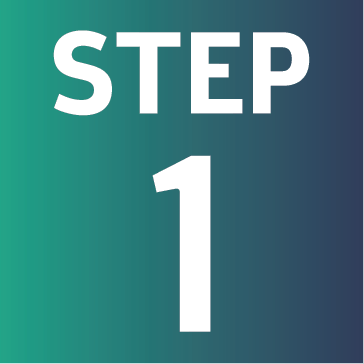 make account
Go to myGCP and make a personal account. Activate your myGCP® account via the activation link we send to your email address.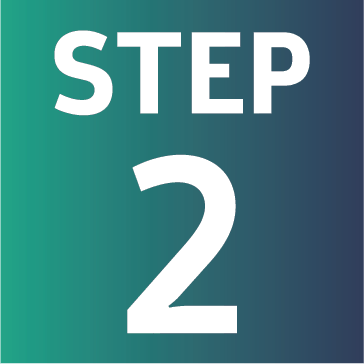 choose license
Which type of license is best for you and your situation? Read the online descriptions in the payment module and choose Light, Completely online, or Blended with exam. It's easy to pay online via iDeal or Paypal. Once your payment is confirmed, your chosen training program will be waiting for your online portal.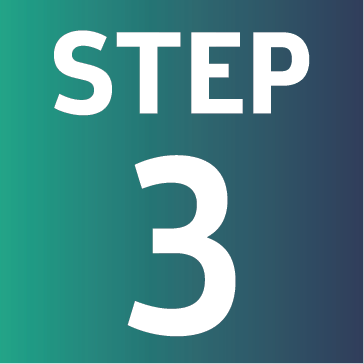 follow the training
You can begin working through the online modules right away on your smartphone, tablet, or desktop. Once you have completed your course, you can download your WMO/GCP certificate, and you are ready for the GCP-WMO exam. You will be able to access the training and myGCP® functionalities for one year, so you can look things up even once your training is complete.
Discount conditions: This AMC discount is available through December 31, 2018. Enter the discount code AMC2018 in the myGCP webshop when purchasing the training to receive the discount. The discount applies to the price of the course, not the price of the GCP-WMO exam. GCP Central will not reimburse the price difference if the discount code is not properly applied.