GCP – WMO re-certification

extend your registration in the GCP-WMO register
Are you registered in the Dutch GCP-WMO register (EMWO) and would you like to extend your registration? Complete the online GCP re-certification course to extend.
Is your GCP-WMO registration expiring soon? Renew your registration in the Dutch GCP-WMO register with 4 years by completion of the online GCP re-certification course before your registration expires. You will be notified by EMWO when your extension has been processed.
WMO/GCP re-certification certificate
Accredited for physicians and nurses
7 modules in which the essential knowledge and the latest changes to clinical research rules and regulations are explained
includes ICH-GCP R2 addendum, EU Directives, privacy laws and the Dutch legislation
ARE YOU A BUSINESS? WE HAVE BUSINESS PACKAGES TOO, FIND OUT MORE here >>
ICH-GCP Addendum R2
GDPR – EU Privacy regulation
WMO update ; research with minors
EU Clinical Trials Regulation
Research with Medical Devices
Safety reporting (incl ToetsingOnline)
Publication research results
Insurance for subjects
Monitoring, auditing and inspections
nWMO research
get your gcp certificate in 3 easy steps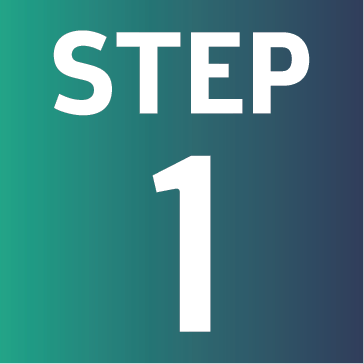 create account
Check in the GCP-WMO registrywhether you are registered and whether your registration has not yet expired. If you don't know, then contactEMWO. Following the WMO/GCP Reregistration course will only lead to renewal if you have an active registration in the registry.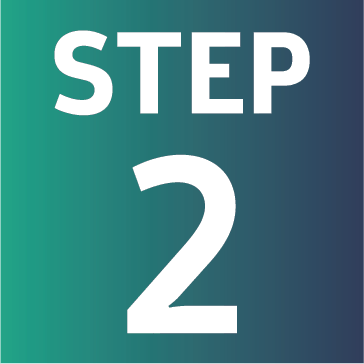 choose license
Go to myGCPand choose the webshop. Choose the WMO / GCP re-registration training and follow the steps in the webshop. You pay easily and securely via iDeal. After successful payment, the training modules are ready for you in your learning track. Start immediately with the online modules, on your smartphone, tablet or desktop.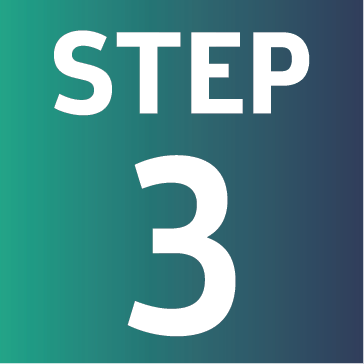 Follow training
After completing the course, download your WMO/GCP reregistration certificate and your registration in the GCP-WMO registry extended by 4 years. You will be notified by EMWO when this has happened. You have a year of access to the training and functionalities of myGCP®. You can also look up something after the training.
NEWSLETTERStay up-to-date with the latest news and myGCP updates
NEWSLETTERStay up-to-date with the latest news and myGCP updates