are you our next product Marketing communication expert?
IN THIS POSITION, THE FOCUS IS ON IDENTIFYING CUSTOMER NEEDS AND TRANSLATING THEM INTO APPROPRIATE PRODUCT MARKETING AND COMMUNICATIONS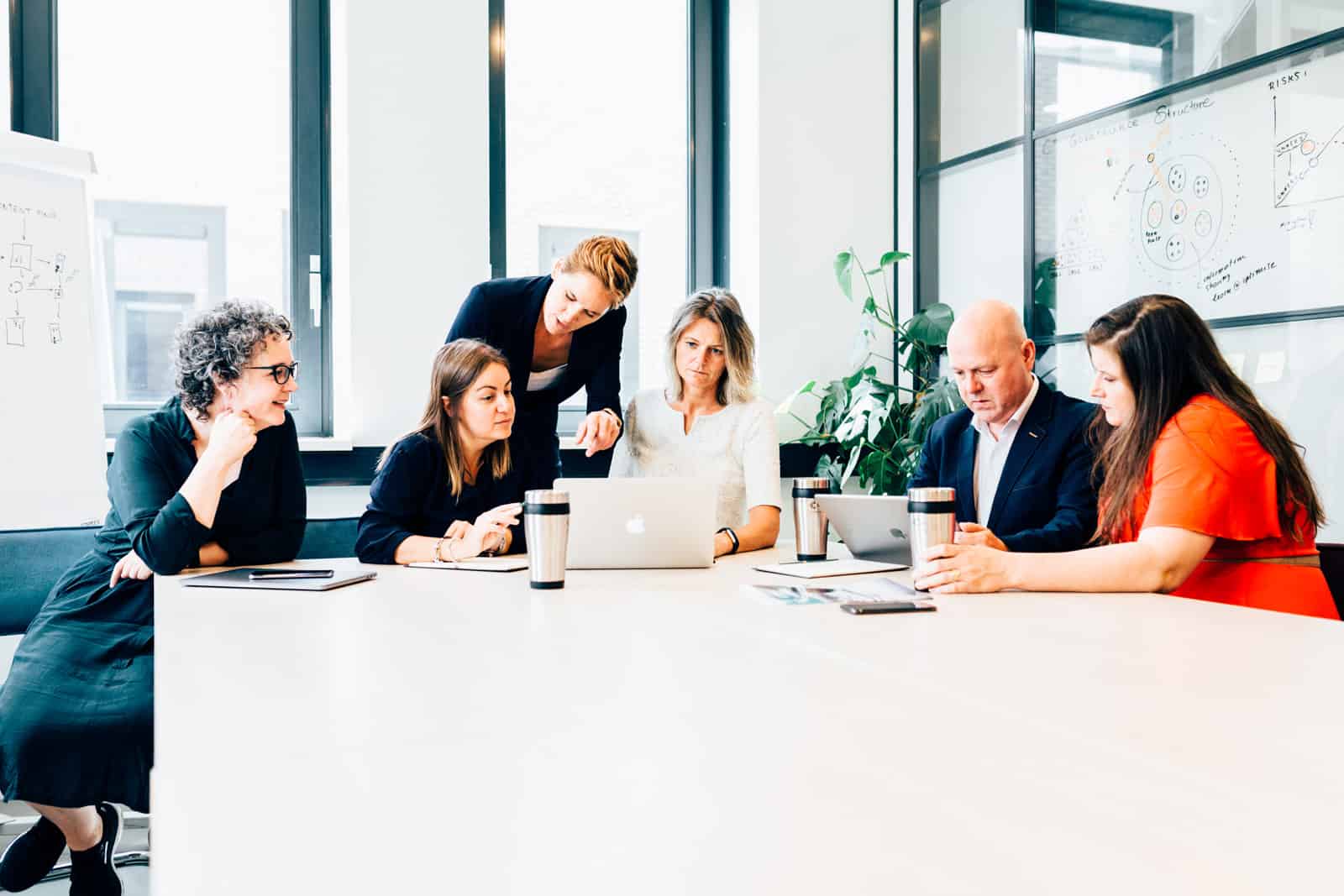 GCP Central is a dynamic training agency that combines the latest insights on e-learning with knowledge of clinical research. Our goal is to make good clinical practice a core part of everyday practice by fueling research professionals with knowledge. Our online GCP training is interactive, lively and hands-on. The myGCP training platform adds a shared learning community and learning tools, maximizing clinical trial impact with continuous learning. We operate in healthcare, pharmaceutical & biotech industry and other kinds of clinical research organizations.
As a spider in the web at GCP Central, you will be responsible for the product marketing and product communication of our GCP courses in the lifescience industry. You understand the wants and needs of our target audience: nurses, doctors and people working within the pharmaceutical / CRO industry. You will ensure they understand what course is required to have the qualifications to perform their role.
You follow all (inter)national market developments
You are aware of product & pricing in our market
You are responsible for our product portfolio and product strategy
You are responsible for the product results and product strategy
You are responsible for both product marketing and product communication
You will work closely with your CGP team members
Qualifications and experience
HBO or academic education or equivalent through experience
Preferably experience in a product manager or category manager role
Preferably experience in and/or affinity with marketing and communications
A strong interest in and at least 1-3 years of experience in clinical research
Affinity with online learning and knowledge sharing
Excellent communication skills in Dutch and English
Strong analytical and communication skills
A proactive, pragmatic and critical attitude
Need for a versatile position with a lot of responsibility
rEADY TO APPLY?
We are looking for people who are driven by achieving goals and results.
You are excited about life sciences and GCP CENTRAL. Interested to join?
Please EMAIL: hello@gcpcentral.com