The implementation of the European Clinical Trials Regulation (ECTR) should be a hot topic at the moment.
Although the delays in implementation might have diminished the urgency to pay attention to this new regulation, this change sees a big difference in the way clinical trials will be submitted and conducted in Europe. Setting up a multinational trial should become simpler and faster in order to bring new treatment options sooner to patients, but ensure that the EU is still an attractive place for sponsors to bring new trials with medicinal products.
The biggest priority of the EMA is how it impacts human health, with new medications and treatments becoming available quickly, and safely.
A new partnership
We have partnered with the Dutch Clinical Research Foundation (DCRF) in a new, 3-year distribution agreement to bring ECTR e-learning to current myGCP customers. Through this collaboration, we will promote the DCRF Academie's own e-learning package to current customers and myGCP users, and in turn, sell the e-learning packages internationally.
GCP Central CEO Marieke Meulemans said about the partnership "The partnership between DCRF and GCP Central is a result of our successful collaboration to create e-learning about the ECTR. The networking power of DCRF combined with the operational excellence of GCP Central has proven to result not only in e-learning that is supported by all involved in clinical research, and ensures this e-learning is easily accessible for all. I am proud of what our partnership already has accomplished and look forward to what the future brings us. "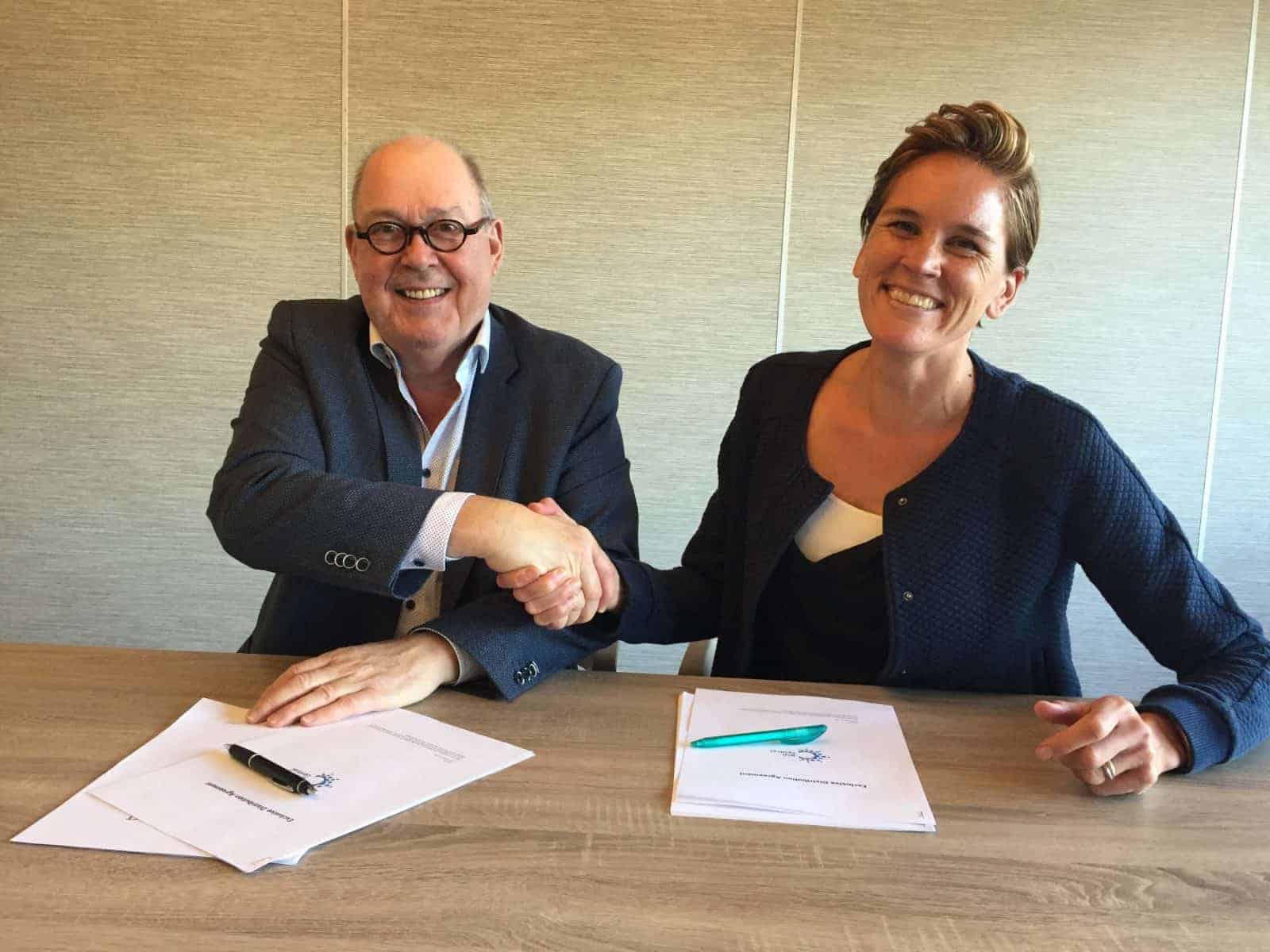 Positive Impact
By also providing the ECTR training via myGCP learning environment, we're giving research professionals the chance to update their knowledge on the go and be compliant and ready for the implementation of the regulation in 2020. We're giving sponsors the confidence that their teams will be audit-ready, and that new treatments and drugs will be on the market, faster. And this means a positive impact on human health and a welcome change to the way clinical trials are submitted and conducted in Europe.
Want more information on ECTR training? For our myGCP.nl users, and international inquiries – contact us on info@gcpcentral.com. For other professionals based in the Netherlands– visit dcrfacademie.nl
The ECTR is coming. Are you ready?