Join us this week as we catch up with our resident GCP nerd, Eric Klaver . He gives us a sneak peek behind the classroom door of the latest GCP Central WMO/GCP training course held earlier in March.
Eric, tell us a little bit about yourself
I've been teaching GCP now for over 20 years, and I enjoy making my sessions energetic, motivational and adding a little bit of fun to GCP and regulation training. I have worked as a medical advisor, CRA (clinical research associate), clinical team lead, project manager, and GCP auditor so I'm very passionate about the goals and the correct implementation of GCP.
GCP training is about getting to understand GCP, more than just knowing it. I still work in clinical trials as GCP auditor and I still work as a CRA every now and then, to keep my feet in the mud. To know what the current practice is about. That enables me to bridge that gap between theory and clinical practice.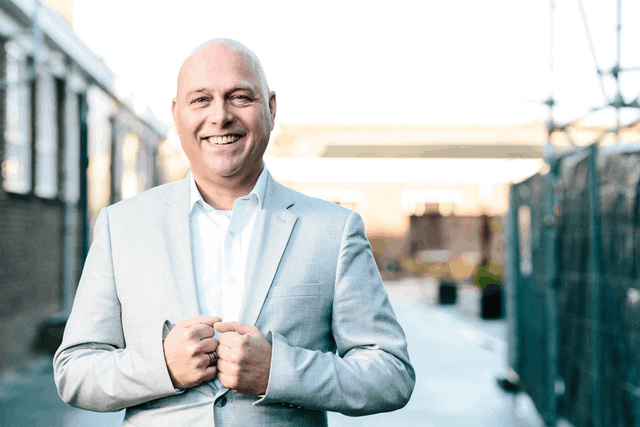 How many people attended the course?
We had 9 professionals join us for the day, and we enjoyed a networking lunch together with food provided by the on-site restaurant Sloot.
How did the latest March WOM/GCP training course go?
Well, it was our very first course held at our new office location in Amsterdam, so it started on a very positive note. The new space is just perfect for classroom sessions.
The day was very educational, complete with lively discussions thanks to the variety of people on the course. A legal counsel, a nurse team lead and a nurse from the UMC; a country study officer at a pharmaceutical company, a medical affairs coordinator at a biotech company, a hospital's pharmacy assistant and a pharmacy project lead made up our numbers(and our very own Jeroen Kruter attended as well)
That's what sets us apart: We enable the exchange of knowledge between the various roles in clinical research and we believe is important for pharma, biotech and hospital professionals to meet and share their experiences.
What is the benefit of blended learning?
Blended learning is perfect for research professionals looking for a deep-dive into clinical research. The training is conducted both online, giving you the convenience of learning where you want, and also in a classroom environment, where you can interact with others and build on your learning. It's also about the possibility to understand how to work with the guidelines, and that is so valuable over just knowing what it says.
The 8 hours online prep allows individuals to fully submerge in WMO and GCP before they join their fellow students in the classroom. The e-learning system, combined with the classroom situation, makes your learning come to life, and your understanding becomes personal.
What was your favorite part of the session?
It's hard to pick just one thing, but what I always find the feedback from trainees incredibly valuable.
One of the trainees said: "I've been working in my job for two months, hearing learning about so many new concepts, it made my head spin. Now, after this training, it all seems to make sense. The cloud is lifting!"
When is the next GCP Central blended WMO/GCP Course?
The next course is on June 21, and individuals can register online for that right now here
If you'd like to know more about this course, read an earlier blog article on blended WMO/GCP training
Looking forward to meeting you at our next classroom session.