Last month we showed plans for the learning environment we are currently designing with BeSpeak. Meanwhile, the community feature has been worked on further. Often doctor/researchers say that they miss a place where they can ask experts or experts about a subject orquestions, or where they can call someone, soon you'll be able to do this with us.
Always have access
Anyone who does training with us is automatically given access to the learning environment. Even if the training is completed, you can always come back to learning, for news, and to get in touch with other professionals.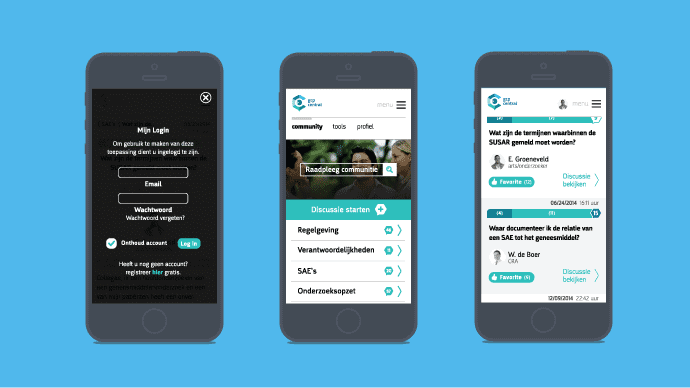 Experts
You can start a conversation about a topic, or join with another conversation. Besides that, other community members can react. We have several experts who are ready to answer questions. Your responses will be reviewed by your colleaguesand you'll give each other's contributions a ranking with stars. You can also be regarded as an expert and your knowledge is strengthened. "For questions about Informed Consent in children ask Wilma," with a 5 star reply guaranteed.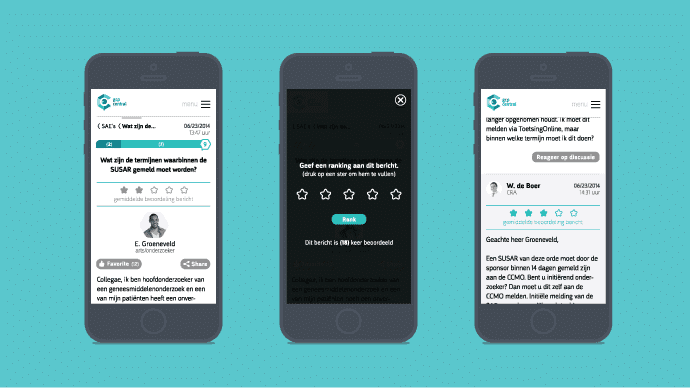 Topics that are also relevant for colleagues, for example, you can share via LinkedIn.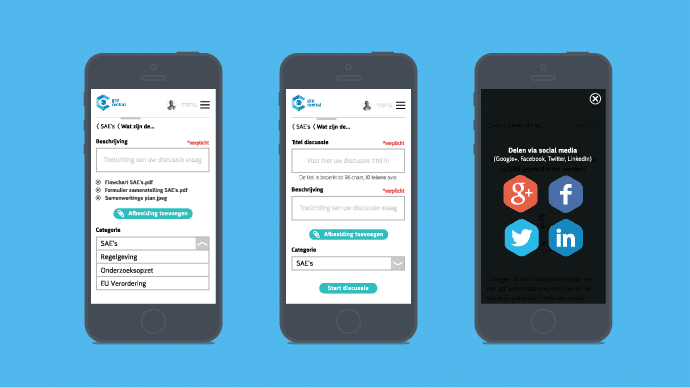 Would you like to contribute to our learning environment? We are always looking for experts and experiences from the field. Watch here what you can do.