Throughout the month of June, we've been sharing snippets from our company values with you. Our core values and beliefs are the driving force behind GCP Central which keep us on track to reach our bigger goals. Join us as we take a closer look.
Delivery Counts
We bring our best every day. We go above and beyond to exceed the expectations of our customers, and the individual clinical researcher. We are also open to feedback – our customer's needs and desires drive our continual change.
Passion for Change
We know there is a better way than boring GCP classroom training and text-based GCP e-learning and are focused on bringing it. Our passion for positive change drives us to continuously innovate both our e-learning techniques and ways of knowledge sharing.
Empowering Globally
We are charged with building a better clinical research community through accessible tools, engagement with GCP, and pioneering with learning methods on a global scale. We want to provide all researchers across the world with access to quality GCP knowledge.
What do the business values mean to us?
Marieke:
I really feel that co-creation with customers is the answer for companies who want to invent impactful products. We have a clear vision that the future of GCP training should be different than the current global approach. We need the conversation with our customers and users, to be able to make that change while supporting them with good quality GCP training.
Eric:
I'm really passionate about improving the quality of clinical research, and a huge contribution to that is motivating and inspiring clinical research professionals to utilize their qualities to the maximum. Training is such a huge part of that. And WE have to deliver the information in a way that shows the passion for improving the way of working and empowering people to bring the best out of themselves.
How do we use our values to align us to our bigger goals?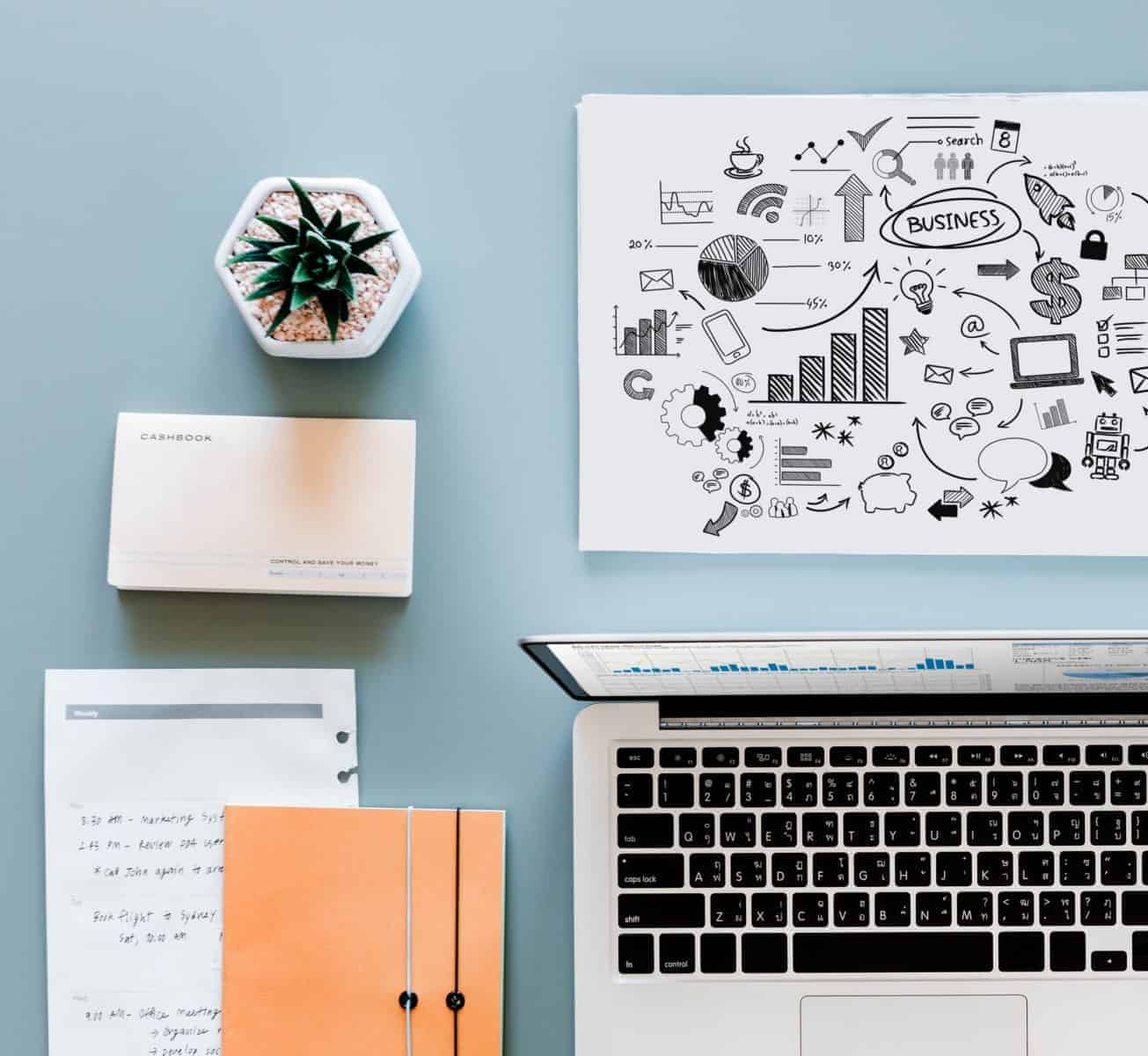 Marieke:
The trust of a customer in our approach, our products, and our services is key to reaching our collective goals. Trust in my opinion is earned by delivering what was promised, when it was promised, and be reachable for communication.
We wish to set up long term collaborations with our customers, to grow together and support each other's goals. It is only together with our partners (our customers) that we can reach our goal: To change GCP training from a checkbox activity to actual learning with impact.
Eric:
A higher standard, improved quality clinical research work is not achieved in one step. There is a need for continuous focus on improvement, to enable a steady growth in quality. Our values set us up to achieve that overall goal of continuous improvement by providing a continuous learning opportunity that is fun and easy to do and keeps the audience engaged on the topics.
It's the tool that is easy to pick up and continue within an attractive environment. Making it easy and with the lowest possible threshold to do and with that more easily than before increasing the willingness to learn and improve.
How do our business values benefit our customers and partners?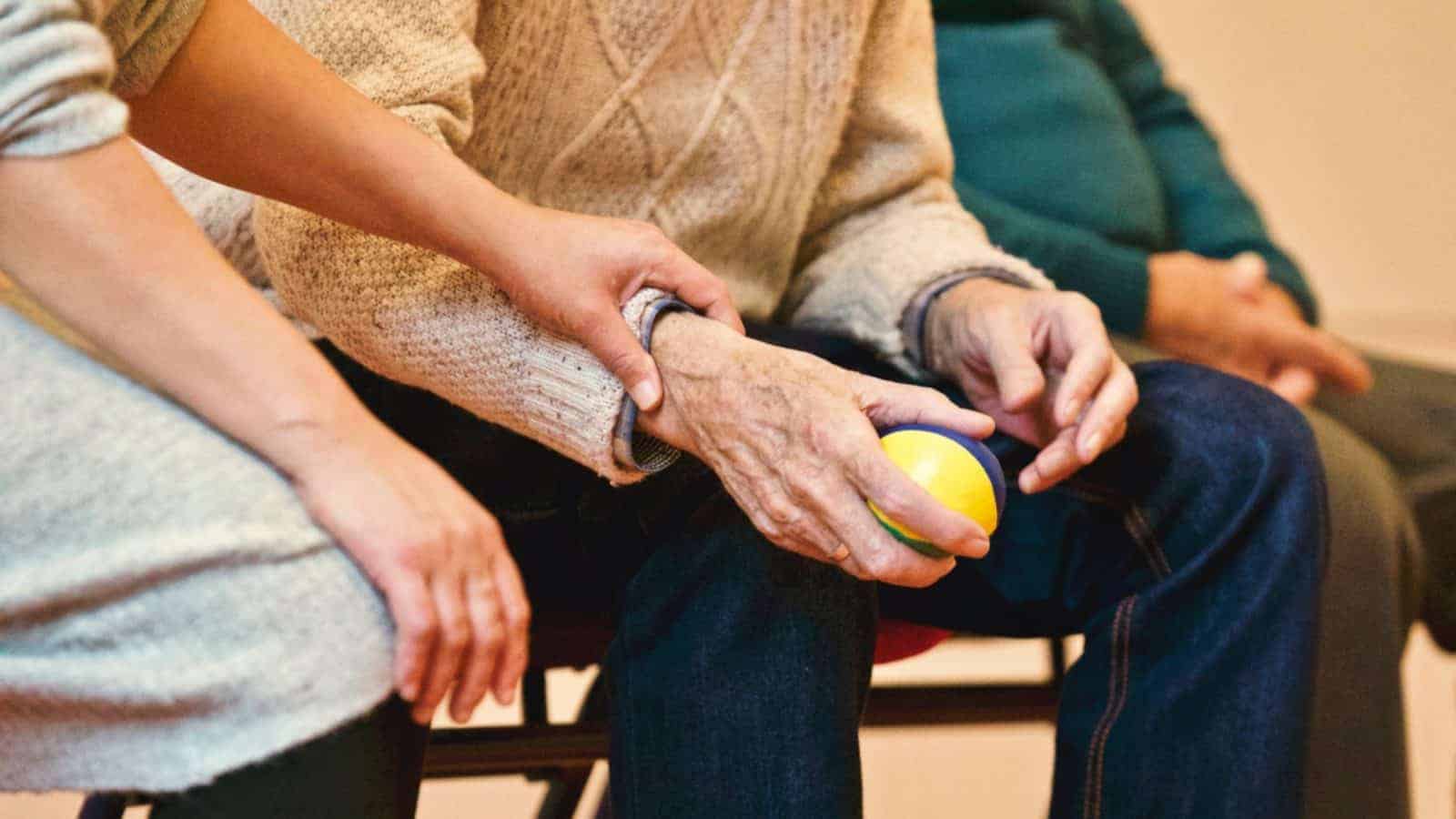 Marieke:
Business values drive the way the organization is set up. As one of our values is to be open for feedback, we have tools implemented to collect that feedback and have a customer service department for direct support via telephone and email.
Our passion for change keeps us looking for new ways to provide knowledge to our users, but also continuously drives us to improve our internal processes and tools. Our customers and users are directly impacted by our drive for change, as we update the myGCP environment 4 times a year with new features. Mostly accessible free of charge, sometimes for a small fee.
Our business processes and myGCP learning platform are setup in a way that gives us the opportunity to scale up rapidly: giving easy access to the GCP tools and training on a global scale.
Eric:
Our customers and partners are companies that have no choice but to spend money on GCP training. And regretfully quite often, this training is seen as a cumbersome time-consuming useless activity that just needs to be gotten done. It becomes a tick box activity. It ends up being money spent on something where the learners just want to get it over with and don't actually learn anything.
The solution that GCP Central offers is your ticket out of that world. It's the best value for money where money needs to be spent anyway. Spending money on training should result in people learning something and work practices being improved. Through our business values and the product that comes from that, is actually achieved for our customers and partners.
Want to know more about GCP Central? How were pioneering for a new way to learn, or how we can help you or your organization?
We'd love to hear from you. Always open to new ideas, collaborations and discussions, let's connect